Payment for Ecosystem Services (PES) and Post PES projects in Uganda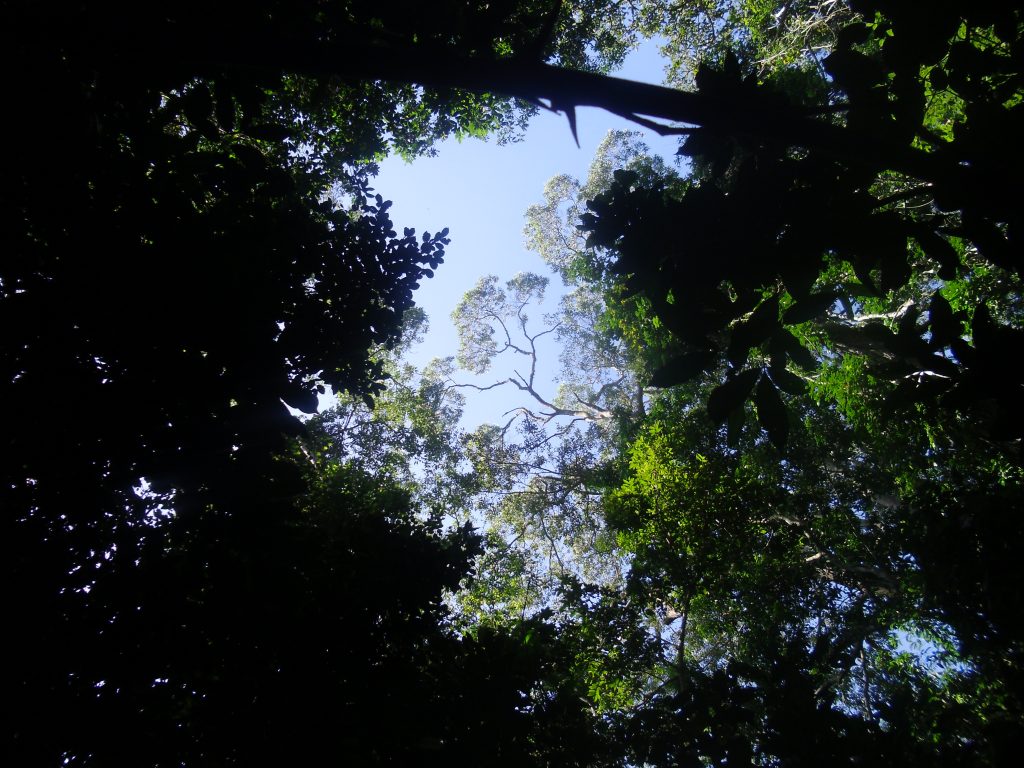 Chimpanzee Trust is proud to have implemented the pilot "Developing an Experimental Methodology for Testing the Effectiveness of Payments for Ecosystem Services to Enhance Conservation in Productive Landscapes in Uganda" and post "Harnessing Livelihood Benefits from a Payment for Environmental Services scheme" projects. This was through partnership with the Uganda government's National Environment Management Authority funded by the Global Environment Facility of the United Nations Environment Program and Darwin Initiatives.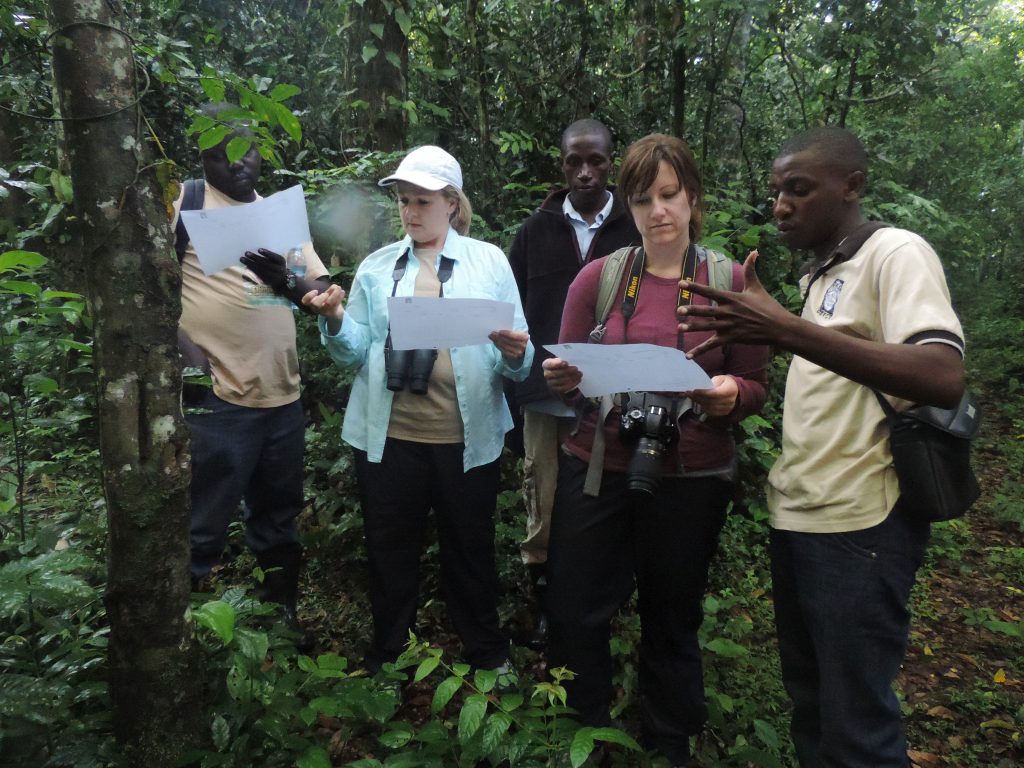 The pilot project tested the effectiveness of payment for ecosystem services as a viable means of financing and procuring biodiversity conservation outside protected areas in Uganda. The Darwin Initiatives funded the post project aiming at harnessing livelihood benefits from the scheme through support in establishment and management of forest based enterprises.