Ngamba Island Tours
Spending time at Ngamba Island home to 49 orphaned confiscated chimpanzees on Lake Victoria in Uganda watching them as they play,interact with each other and even watch what you are doing is undoubtedly one of the many fascinating experiences you can enjoy in Uganda. The thrill of knowing that by visiting them on Ngamba Island you are directly contributing to their well being, overall conservation of the species and supporting the local community gives additional meaning to the safari.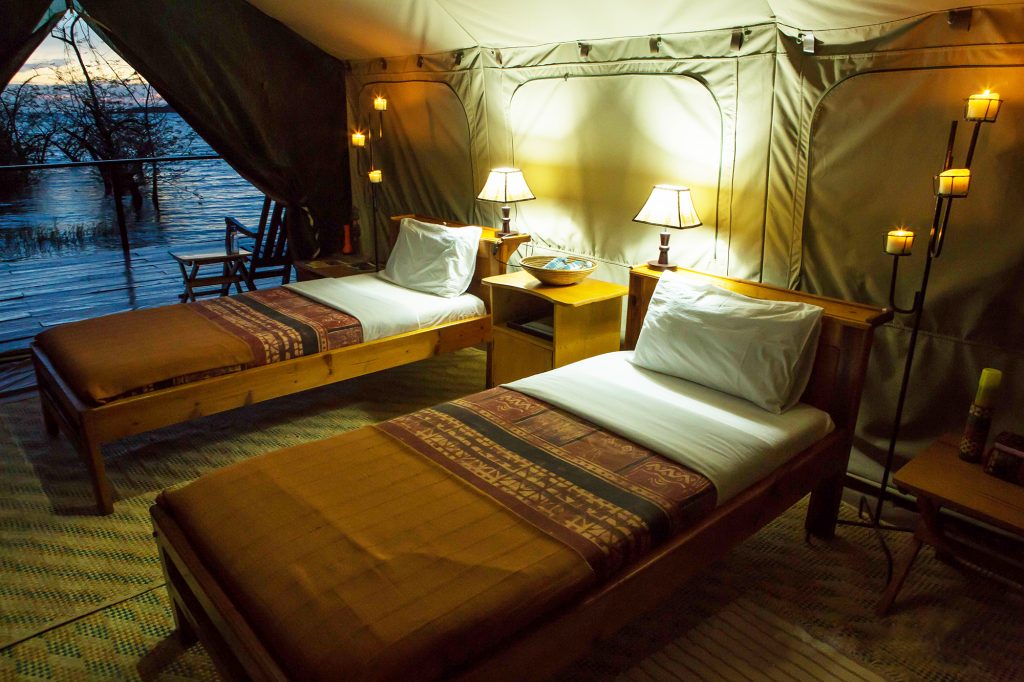 Treat your self to an East African style luxurious tented camp located on Lake Victoria with each of the four tents overlooking the lake and accommodating two persons (twin beds) in comfort with, en-suite bathroom facilities and solar lighting.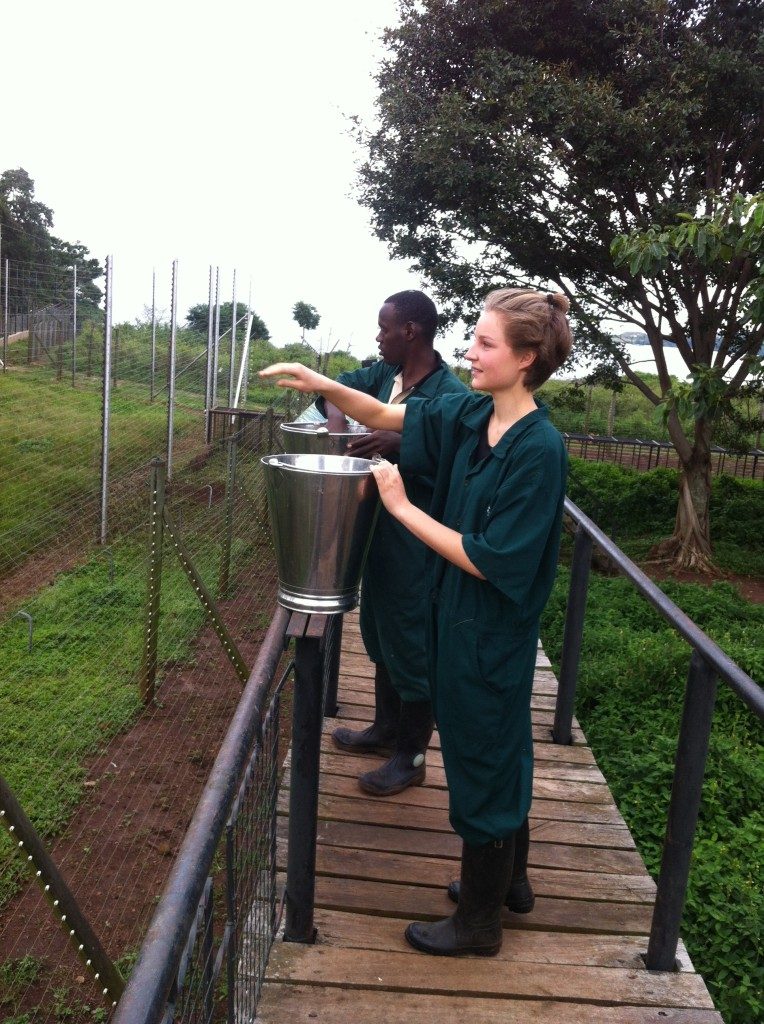 Enjoy exclusive chimpanzee safari packages that will offer you a face to face encounter with man's closest relative at a very close distance.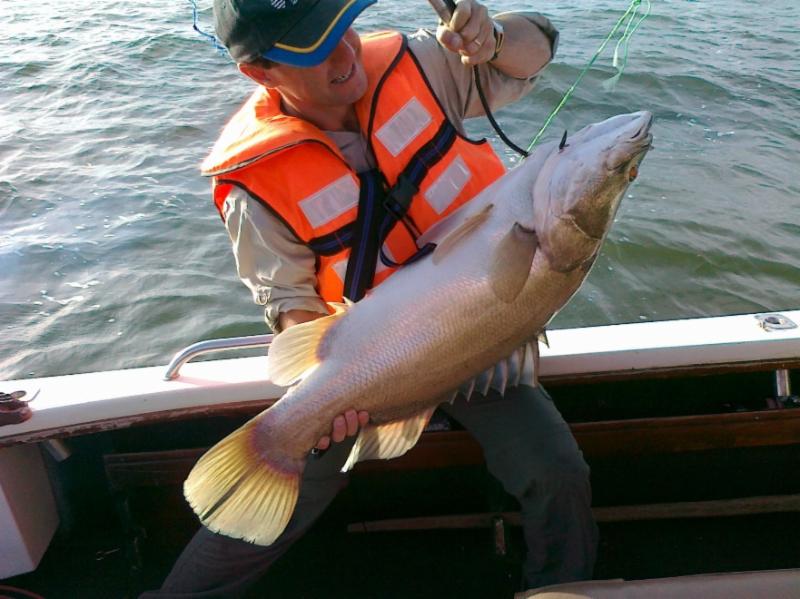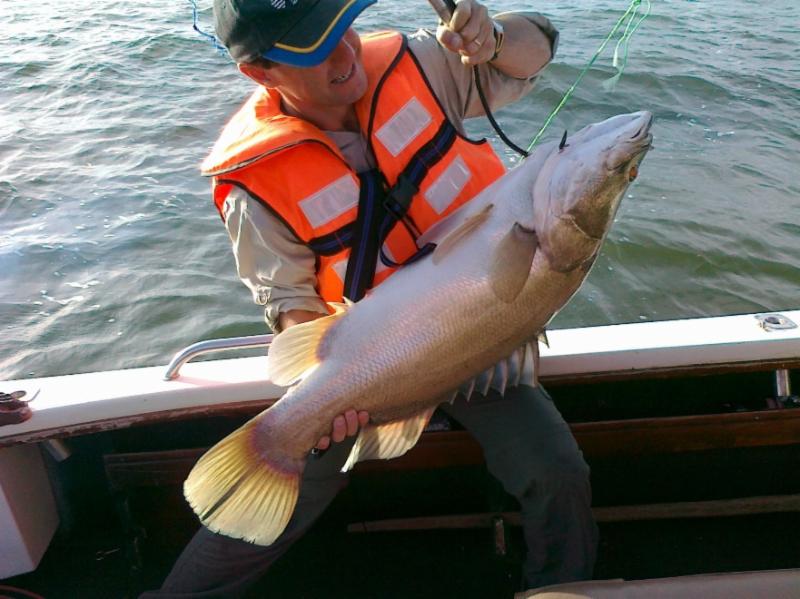 Actively participate in all activities at Ngamba Island and Lake Victoria like Chimpanzee viewing and feeding, Ngamba Trail & Baby chimp integration, sunset cruises, care-giver for a day, fishing, visit to neighboring islands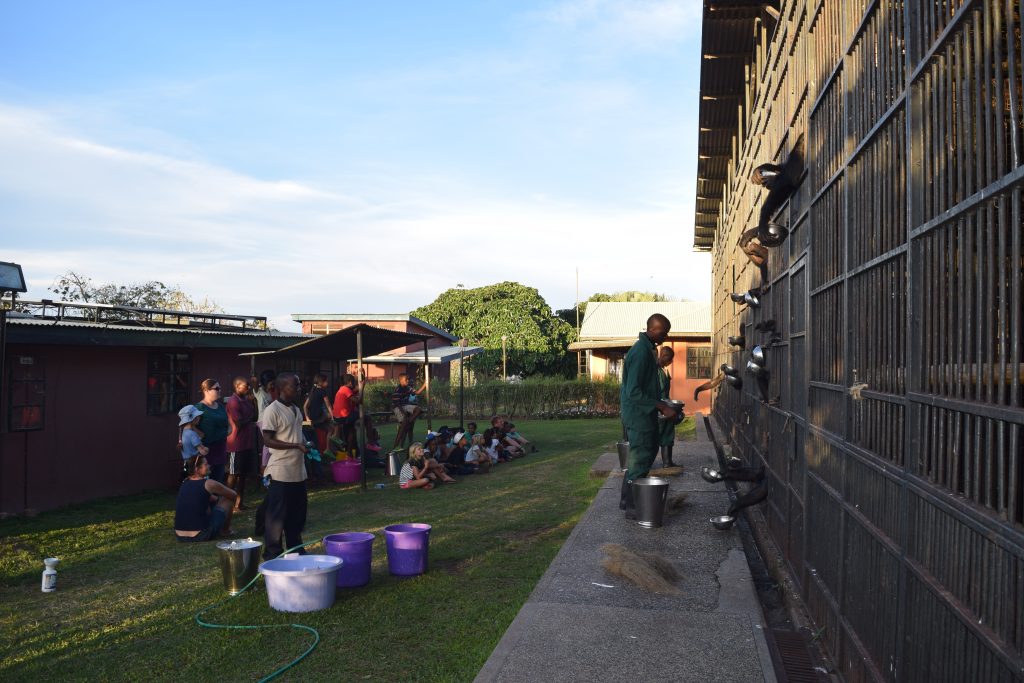 It offers a sanctuary adventure for children aged 10 – 17 during school breaks. All adventures are 3 days long courses with different theme, designed to spur the understanding, appreciation and practical skills in chimpanzee behaviour and conservation as well as other global environment issues.