PES Project Success
Chimpanzee Trust is proud to have implemented the pilot "Developing an Experimental Methodology for Testing the Effectiveness of Payments for Ecosystem Services (PES) to Enhance Conservation in Productive Landscapes in Uganda" and post "Harnessing Livelihood Benefits from a Payment for Environmental Services scheme" projects. This was through partnership with the Uganda government's National Environment Management Authority funded by the Global Environment Facility of the United Nations Environment Program and Darwin Initiatives.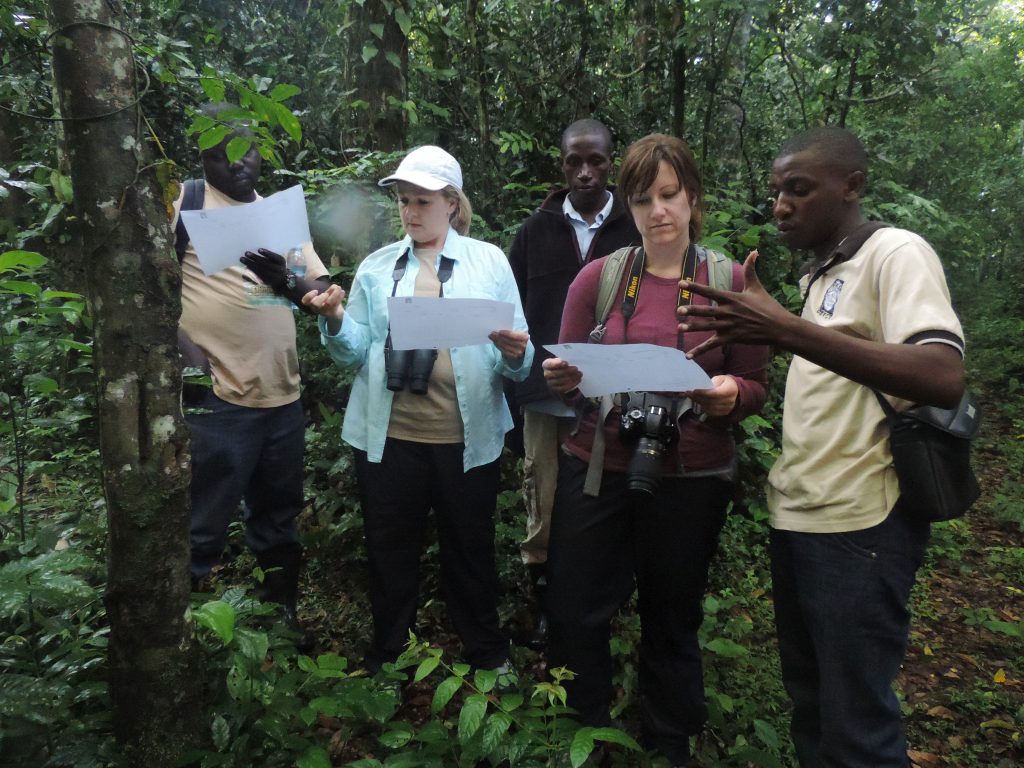 The pilot project tested the effectiveness of payment for ecosystem services as a viable means of financing and procuring biodiversity conservation outside protected areas in Uganda. The Darwin Initiatives funded the post project aiming at harnessing livelihood benefits from the scheme through support in establishment and management of forest based enterprises.
A Solution to Saving Biodiversity- We proved It!
Payment for Ecosystem Services (PES) was proved as a viable means for financing and procuring biodiversity conservation outside protected areas using an experimental methodology focusing on private and communal land in Uganda.
Chimpanzee Trust was the lead implementer of the project in collaboration with National Environment Management Authority (NEMA), International Institute for Environment and Development  (IIED), Katoomba Group, Innovation for Poverty Action (IPA), Nature Harness Initiatives, United Nations Environmental Program (UNEP),Global Evironmental Facility (GEF) and International scientists (Seema Jayachardran et al).
For Chimpanzee Trust Management and Staff the hard work put into the project implementation was worthwhile and we appreciate all the partners and landowners we worked with.
We hope this approach will be adopted and sustained to save the world. Read the New York Times story A Cheap Fix For Climate Change? ,Voice of America publication Farmers Paid Not To Cut Trees and the Scientific Publication Cash For PES PDF