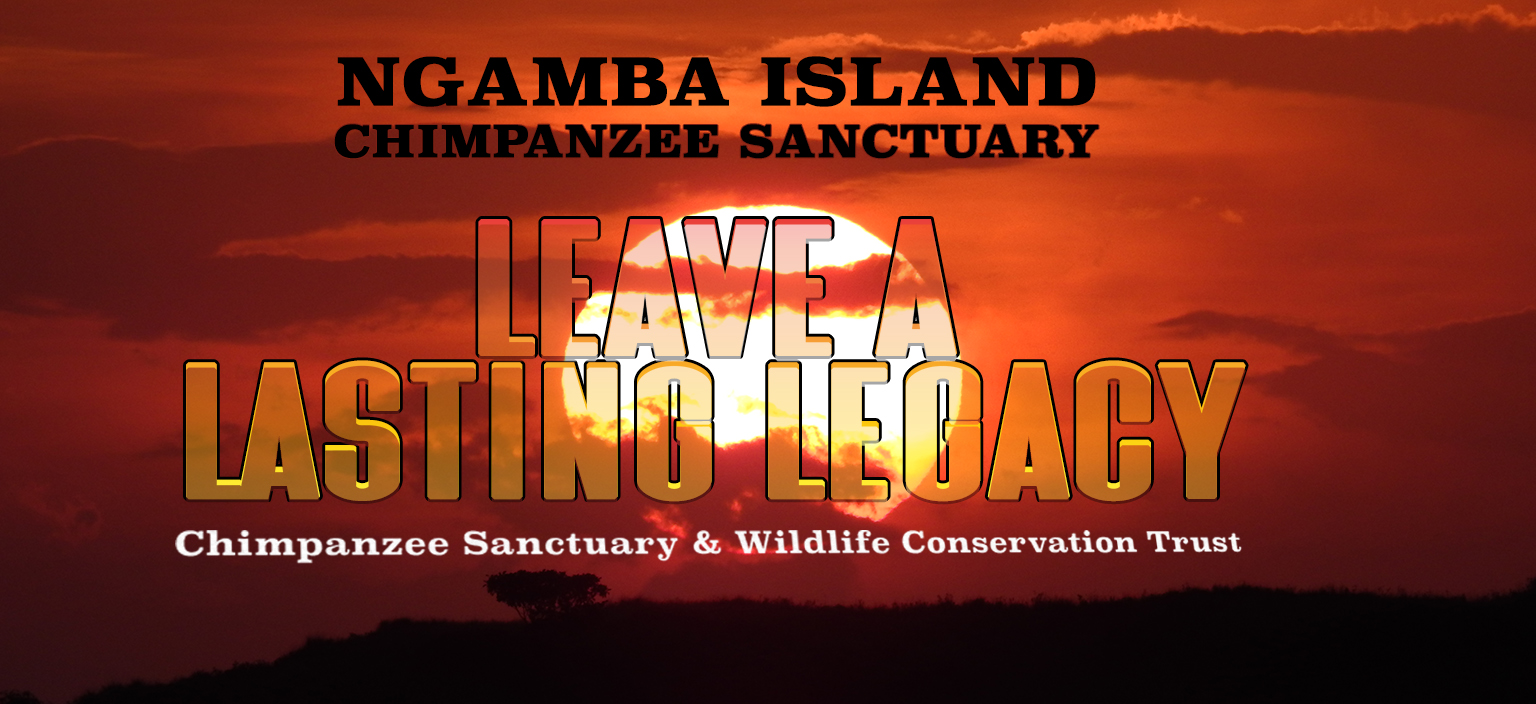 Consider including us in your will, trust or estate plan. It's a simple way to make an impact and leave a lasting legacy.
The generosity of donors like you is why we're able to fund the work we do in nature conservation. The community awareness projects and chimpanzee caregiving are the core of everything the organization does, but we couldn't achieve our goals without the commitment, enthusiasm, and knowledge of our supporters.
A gift through your estate plan can benefit you and your loved ones and help with the survival of our precious wildlife and protecting our forestation. You can enhance your family's financial well-being while continuing to support a cause that is near and dear to your heart.
Selecting the right charitable estate planning vehicle allows you to reduce your estate and income taxes. It can help you maximize the financial and tax benefits of your gift, and create a larger gift than you thought possible.
If you have questions, please check the boxes below or enter your request in the comments area so we can promptly respond.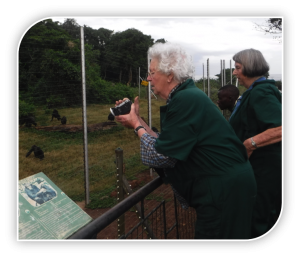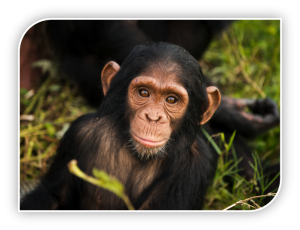 How it works
You can provide now for a future gift by including a bequest provision in your will or revocable trust.
Your will or trust directs assets to your heirs.
Your will or trust directs a bequest for the purpose(s) you specify.
Benefits
Your assets remain in your control during your lifetime.
You can modify your bequest if your circumstances change.
You can direct your bequest to a particular purpose (Make sure your gift can be used as intended).
There is no upper limit on the estate tax deductions that can be taken for charitable bequests.
You can have the satisfaction now of knowing that your bequest will support in the way you intended when you're gone.