Thank you for donating!
We provide you with several options to make a donation. We truly appreciate your guidance and support. Chimpanzees and nature overall need you now more than ever. You can create a better tomorrow for chimps and their habitats in Uganda. Your support of Ngamba Island and global conservation work will make a world of difference.
Make a donation with Global Giving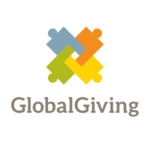 Your donation will be processed by our Fundraising platform Global Giving through their payment gateway which offers our United States of America citizens Tax-deductible letters.
Accepting international donations and overall donations through the Global Giving platform.
Your donation will go directly to Chimpanzee Trust in Uganda.


Make a donation with Pesapal

Your donation will be processed by our business partner Pesapal through their payment gateway.
Accepting international donations and overall donations through the Pesapal platform.
Your donation will go directly to CSWCT in Uganda.


Make a donation with Friends of Chimps

Friends of Chimps is a 501(c)(3) organization registered as Friends of CSWCT and uses donations received for our chimps food, veterinary services, and sanctuary maintenance projects.
We appreciate any amount you can gift. PayPal donations accepted.


Support Ngamba Chimpanzees

This campaign is geared to Chimpanzee Trust provide for the care of 52 orphaned Ngamba Island chimpanzees sanctuary with food, Veterinary care and facility maintenance. By supporting these individuals, you are contributing to their lifelong care as well as the overall conservation of the chimpanzee species.

Support an Animal Keeper
 

I guess you have met the hard-working caregivers or Animal Keepers, who have made a commitment to take good care of chimpanzees at Ngamba Island. The caregivers spend 10 days at the Island taking care of the chimps by participating in activities like cleaning their facility, monitoring their health, maintaining the fence and feeding them every day.
"Adopt a Chimp" Program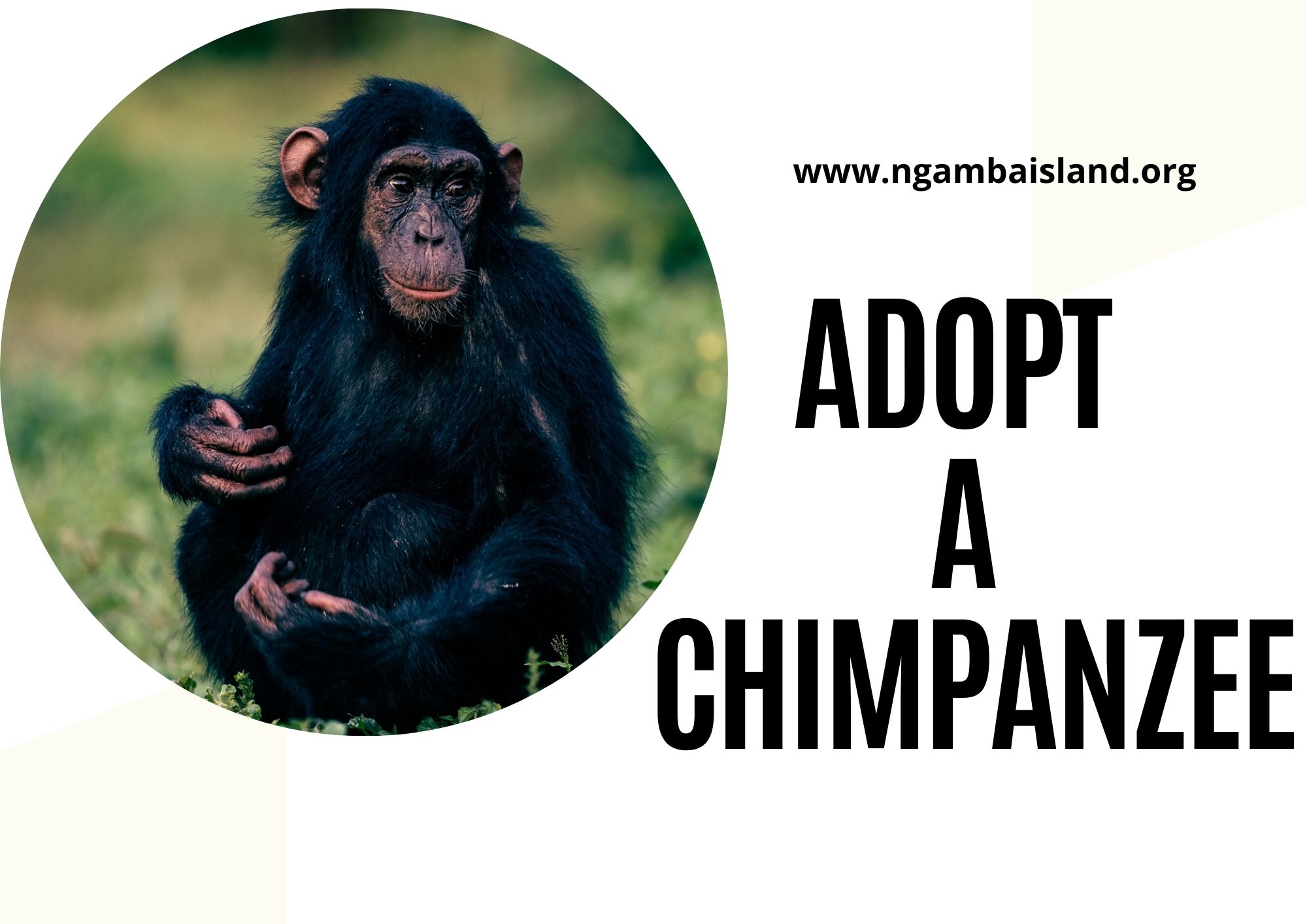 This program allows you to foster one of the 52 chimps living at Ngamba Island. For $50USD per year, your 'adoption' donation helps support the care and welfare of all the chimps living at Ngamba.
When you adopt a specific individual, they will send you a Certificate of Adoption and we will send you an annual update on the health and activities of your adoptee. Read more...
Friend or Guardian of the Sanctuary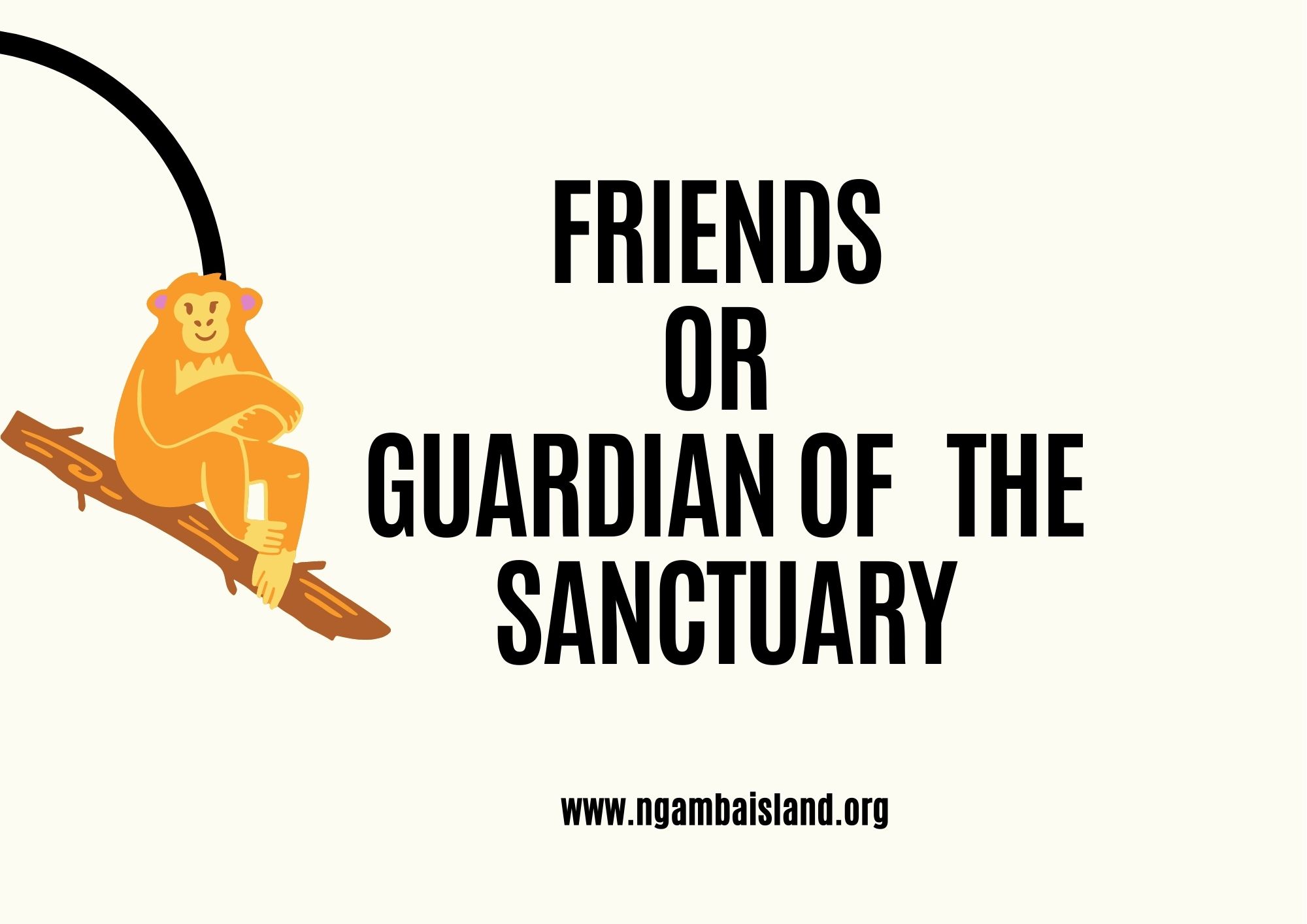 You can help champion the cause of the chimpanzees by becoming a "Friend or Guardian of the Sanctuary".
It is a chance for you not only to help us ensure the long-term care of the chimps at Ngamba but also to support our conservation initiatives. Read more...
"Feed the Chimps" Store
In partnership with our U.S. based non-profit partner, Friends of Chimps, we have implemented, through their website, a fun donation program that allows you to send the chimps 'virtual' groceries!
Your donation goes directly to the feeding of the 49 chimps living at the sanctuary. Did you know they eat over 30,000 kilograms of fruits and vegetables every year? That's nearly 80,000 pounds!! Read more...
Leave a Lasting Legacy
Consider including us in your will, trust or estate plan. It's a simple way to make an impact and leave a lasting legacy.
The generosity of donors like you is why we're able to fund the work we do in nature conservation. A gift through your estate plan can benefit you and your loved ones and help with the survival of our precious wildlife and protecting our forestation. Read more...
Specific Projects Wishlist
Ngamba Island needs your help!
Several projects are in need of funding support. All of these projects are critical to the health and welfare of both chimpanzees and staff at the sanctuary.
You can download the detailed PDF of our "Specific Project Wishlist". Read more...
Our Wishlist
Help us collect and gather the necessary supplies to support the 49 resident chimps at Ngamba Island Chimpanzee Sanctuary
Supplies are needed for the care and welfare of the chimps and for our environmental programs in communities surrounding Uganda. Read more...
Corporate Sponsors
We have a range of sponsorship opportunities and provide an excellent way to enhance your company's presence at the sanctuary, during our annual events, and media campaigns.
Our efforts can increase your organization's visibility among several key audiences and because we understand branding exposure, we have gathered a great selection of benefits. Make the most of your marketing budget and CSR goals.
Please email or call us for more details.
Chimpanzee Trust Endowment Fund
As part of the 20th anniversary celebrations of Ngamba Island Chimpanzee Sanctuary (1998-2018), Chimpanzee Trust has established an endowment fund for the long-term financial sustainability of Ngamba Island.
In an effort to reduce the pressure of seeking basic annual operating funds and prevent donor fatigue, we are seeking to raise $1.3 million USDollars. Please consider in joining us on this mission of nature conservation.
Please email or call us for more details.