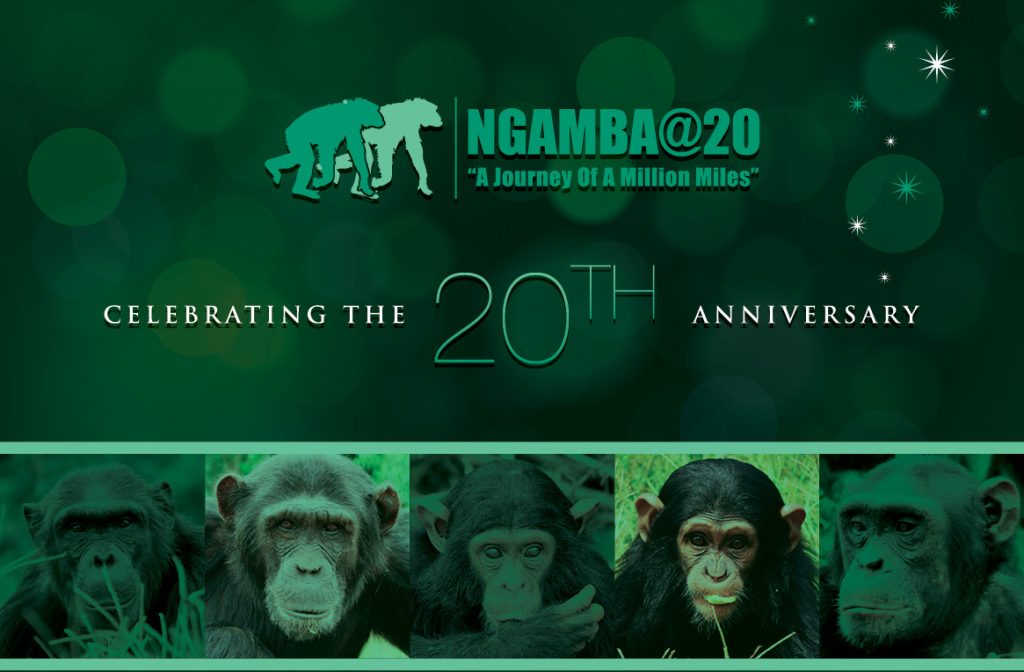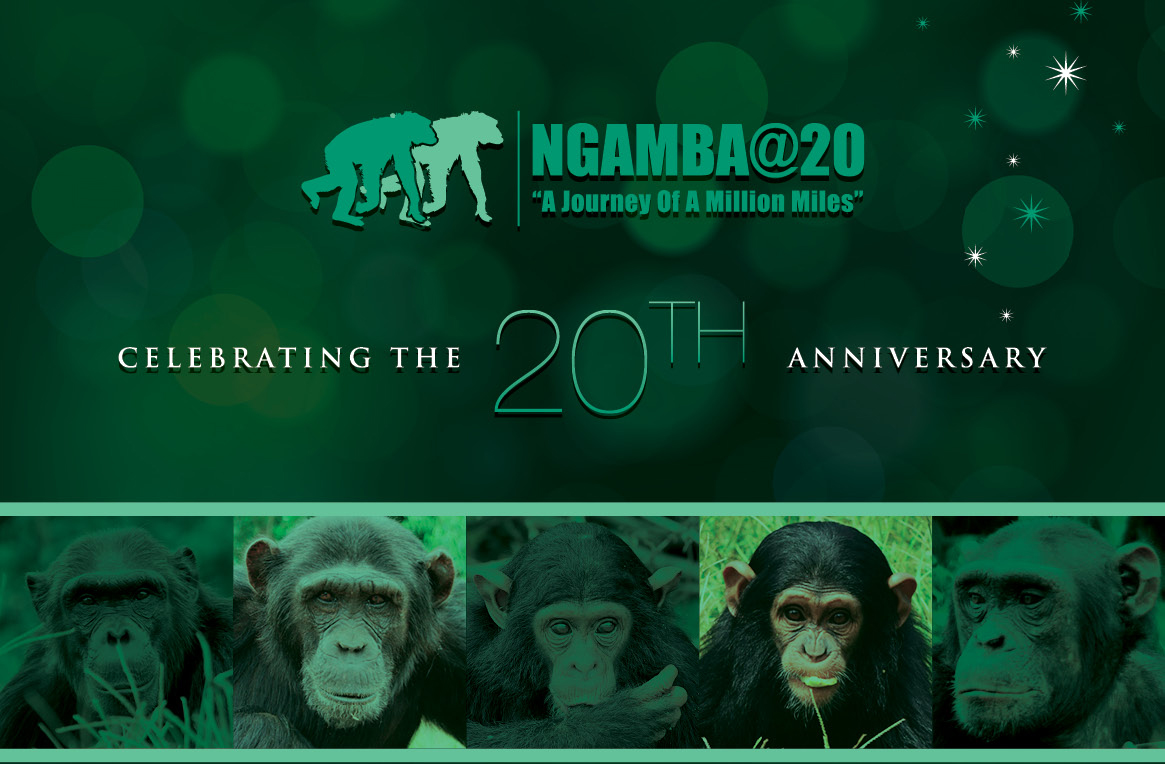 Journey of A million Miles
Ngamba Island Turns 20! 1998 – 2018
Come celebrate with us and Dr. Jane Goodall June 7th and help ensure the legacy of the sanctuary for the next twenty years!
Donations so far: $15,714.2. Target: $1,3M - 2.0%
Target fund
1,3 Million $
To secure the operations of the sanctuary in perpetuity
Welcome to Ngamba Island
A peaceful home for rescued chimps
Surrounded by the peaceful waters of Lake Victoria, Ngamba Island Chimpanzee Sanctuary is home to 49 orphaned chimpanzees rescued from across East Africa. Chimpanzee Sanctuary and Wildlife Conservation Trust (CSWCT), an NGO, is responsible for all aspects of the sanctuary. Deeply committed to and involved in both field conservation and community education, we work closely with the Ugandan government and wildlife authorities. We offer both day and overnight visits to the sanctuary which provides an exceptional opportunity to closely observe these fascinating great apes in our unique setting.