Tour Packages for Ngamba Island Sanctuary
Visiting the Ngamba Island Chimpazee Sanctuary is an extraordinary experience you will never forget. If you are visiting Uganda, known as the Pearl of Africa, this is not to be missed. Considered one of the leading primate sanctuaries in Africa, you will receive personal attention from an internationally trained staff and observe the 49 chimpanzee residents up close & personal from a raised viewing platform that provides a full view of their behavior and interactions.
We offer several different tours depending on your budget and interests. If you are interested in volunteering and possibly staying for a longer period of time, CLICK HERE.
"Once you visit Ngamba you carry it in your heart forever. It is one of my favorite memories from my time in Uganda." Amy S., visitor from the USA, May 2016.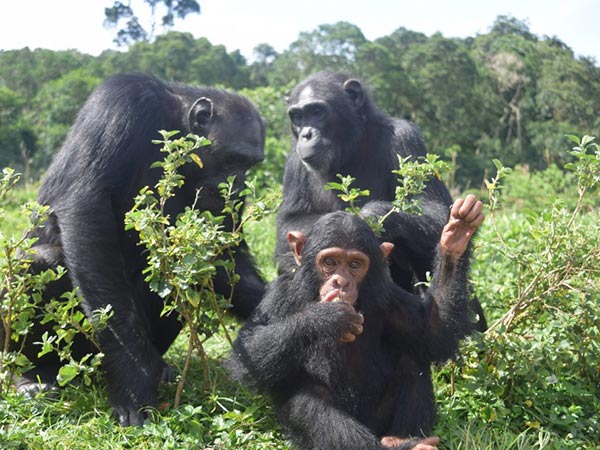 Take a boat cruise on Lake Victoria to Ngamba Island Chimpanzee Sanctuary and have a chance to view chimpanzees feeding. You will also be treated to sights of monitor lizards, birds, and other photographic opportunities. We arrange both half and full day trips and our boats leave at 9:00am or 12:45pm. CLICK HERE for details.
Discover one of Uganda's best tourism destinations! Enjoy flexibility and personalized services for your small group guided tour with unforgettable wildlife encounters, cultural interactions and overnight stays in our luxurious cottage accommodations. Highlights include:Chimpanzee feeding,Challenge the chimp critical thinking,Chimp Nest preparation,Visiting the fishing villages,Sunset cruise,Community Cultural experience,Boat cruise,local Fishing and Borne Fires: CLICK HERE for details.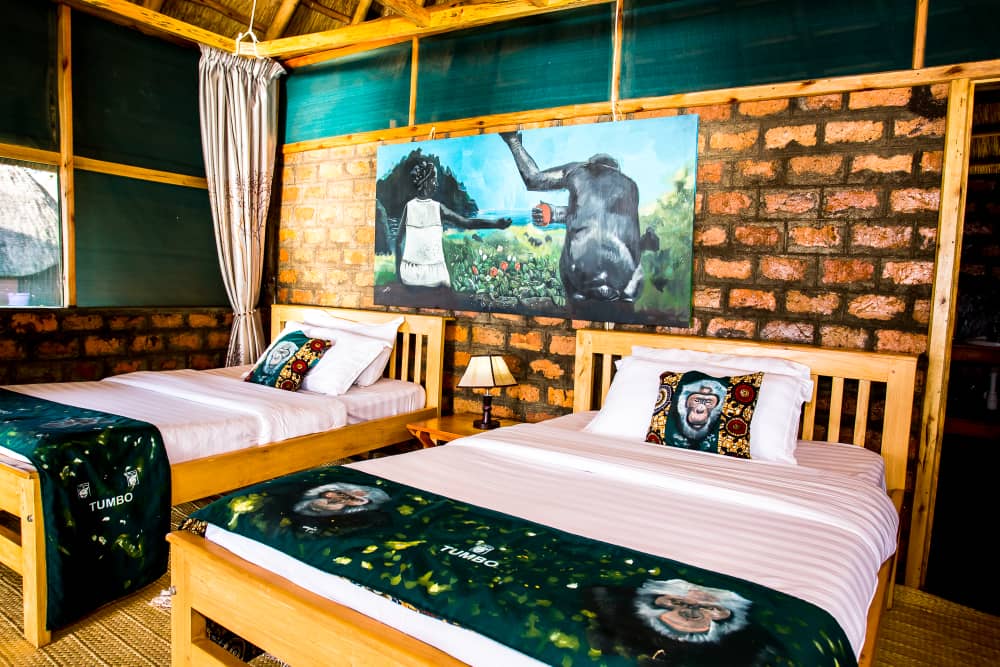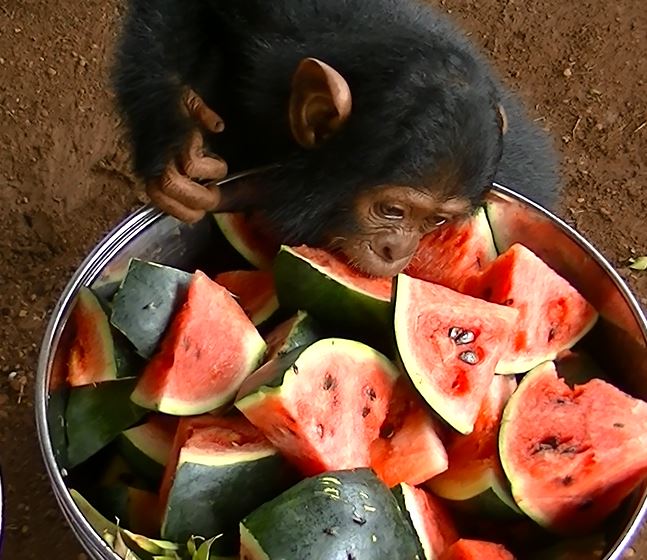 Ngamba Island beckons you to begin your new life together in a truly unforgettable and original setting. Enjoy three days of rustic relaxation and adventure surrounded by chimpanzees, island wildlife and an attentive staff catering to your every need. For those who like to think outside the box and want to build a life full of one-of-a-kind memories. CLICK HERE for details.
Love to spend your time out on the water fishing? Then this is the experience for you. Take part in hooking the famous Nile Perch, one of the world's largest fresh water fish, on this either the half or full day activity on Lake Victoria. CLICK HERE for details.