OUR MISSION
To promote chimpanzee conservation and wildlife management for sustainable development.
Founded in 1998, The Chimpanzee Trust has become a leading organization in the areas of 1) chimpanzee-focused environmental conservation, 2) excellence in the care & welfare of rescued chimpanzees, 3) increased public awareness of broader conservation issues with the chimpanzee as a key flagship species, and 4) engagement with communities living alongside chimpanzee populations.
Our areas of focus include:
The daily care and lifetime welfare of the 49 rescued chimpanzees living at the Ngamba Island Sanctuary who cannot be returned to the wild;
The long-term management and viability of the sanctuary;
The intervention and assistance of individuals in the wild when deemed necessary;
The conservation education of the Ugandan public with particular emphasis on chimpanzees;
Ecotourism, community participation, capacity building through training, and building viable regional, national and international partnerships on chimpanzee conservation
CORE VALUES
1. Dedication to the welfare of chimpanzees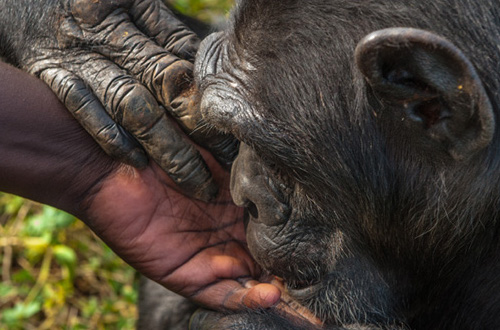 Chimpanzee Trust attaches paramount importance to the care of the individuals living at our sanctuary as well as those still living in their natural habitat. We believe the two are intrinsically connected and the welfare of the entire species is our guiding principle.
2. Application of good science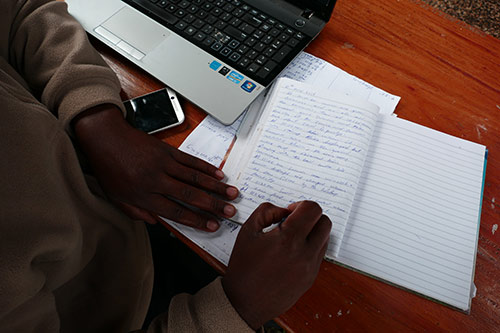 Chimpanzee Trust strives to ensure that all activities are consistent with sound field conservation science, principles & practices and to address priority needs for conserving chimpanzees in our care without compromising any ethics or standards.
3. Integrity that earns trust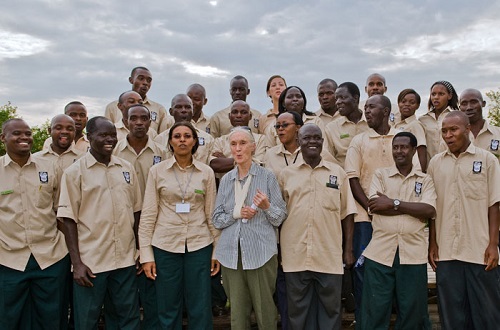 Chimpanzee Trust undertakes to be honest, thoughtful and independent, recognizing integrity as a cornerstone for all our work, including accountability for our actions and the funds we employ. Our staff aims for excellence in the performance of all duties as well as personal conduct to ensure high levels of public confidence.
4. Teamwork and partnership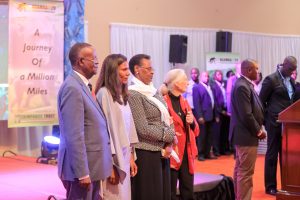 Chimpanzee Trust seeks to conserve the chimpanzee
spieces through working together with other stakeholders.
5. Effectiveness and Efficiency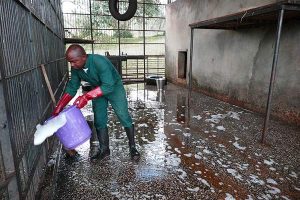 Chimpanzee Trust ensures that all it's operations
are performed with least waste of time and
utilization of available resources.
HISTORY
Chimpanzee Trust was founded in 1998 as an international collaborative conservation effort with the immediate purpose of establishing a chimpanzee sanctuary on Ngamba Island in Lake Victoria. READ MORE about Ngamba Island.
The vision of the founding trustees was to build a globally recognized organization that addressed both the urgent need for rescuing chimpanzees confiscated from the wild as well as the growing threats to chimpanzees in the wild. Their original foresight along with the leadership of the trustees over the last two decades has resulted in one of the most successful conservation organizations in Uganda. Recognized as one of the top primate sanctuaries in Africa, Chimpanzee Trust continues to develop sanctuary best practices and partner with international organizations to implement cutting-edge field conservation work. LEARN MORE about our conservation initiatives.
FOUNDING TRUSTEES