Name the baby chimp!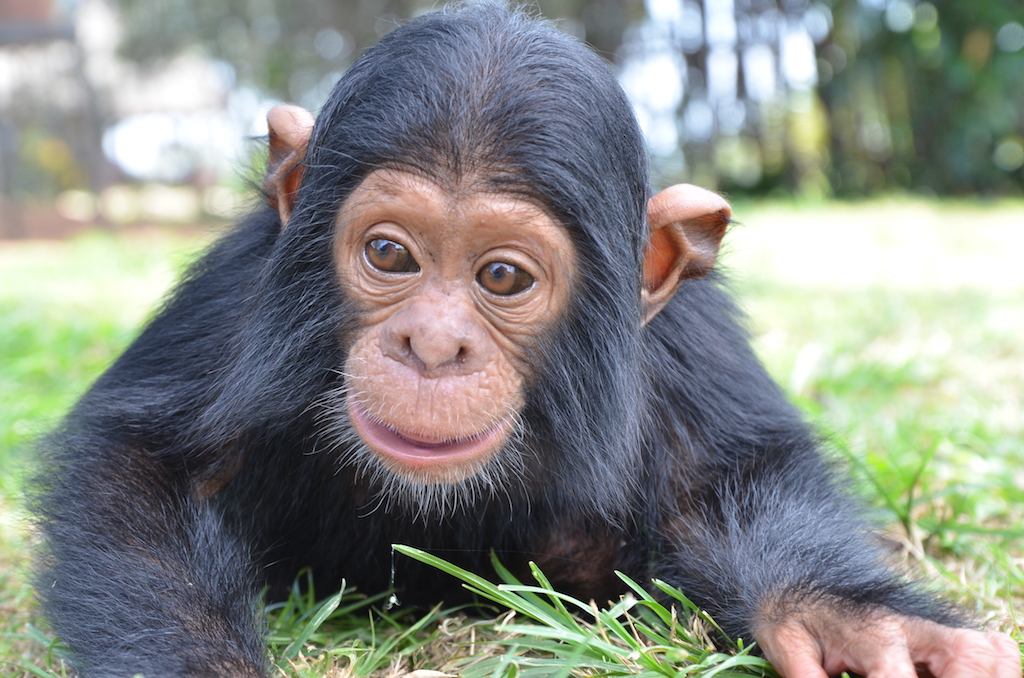 The baby chimp born in Ngamba in January 2014 is soon going to celebrate his first birthday. In that occasion he will receive something that he will carry along during his entire life. A name!
The choice of a name is a big thing. We are asking the community to contribute and suggest a name. After this first collecting phase there will be a second one in which the suggested names will be voted by the community, and the baby chimp will receive his name.
To participate to the name-choosing contest we ask you to leave a contribution. This will be like a dowry for the baby chimp for his future life.