It's the time of the year when the chimpanzee community at Ngamba Island gets shivers; it's health check season. Hundreds of vets and volunteers have been trained over the years at Ngamba during the chimpanzee health checks. This year we are happy to be joined by Victoria Albino from the veterinary school of Cornell University in Ithaca, New York. We were also joined by our friend M/s Kristina Moeller, Veterinarians from Uganda Wildlife Education Center and the Jane Goodall Institute. Guest who visit Ngamba Island during this season also participate in the chimpanzee health checks weather day or overnight.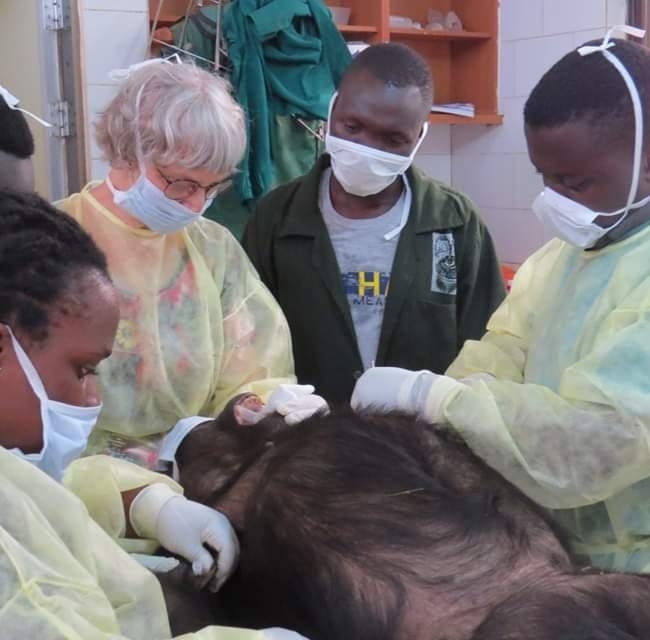 The entire exercise begins a day before; chimps to be examined the next day are selected, and we ensure they don't leave with the group to the forest the morning of the healthy check something which betrays the Vets; cause these individuals realize it's time.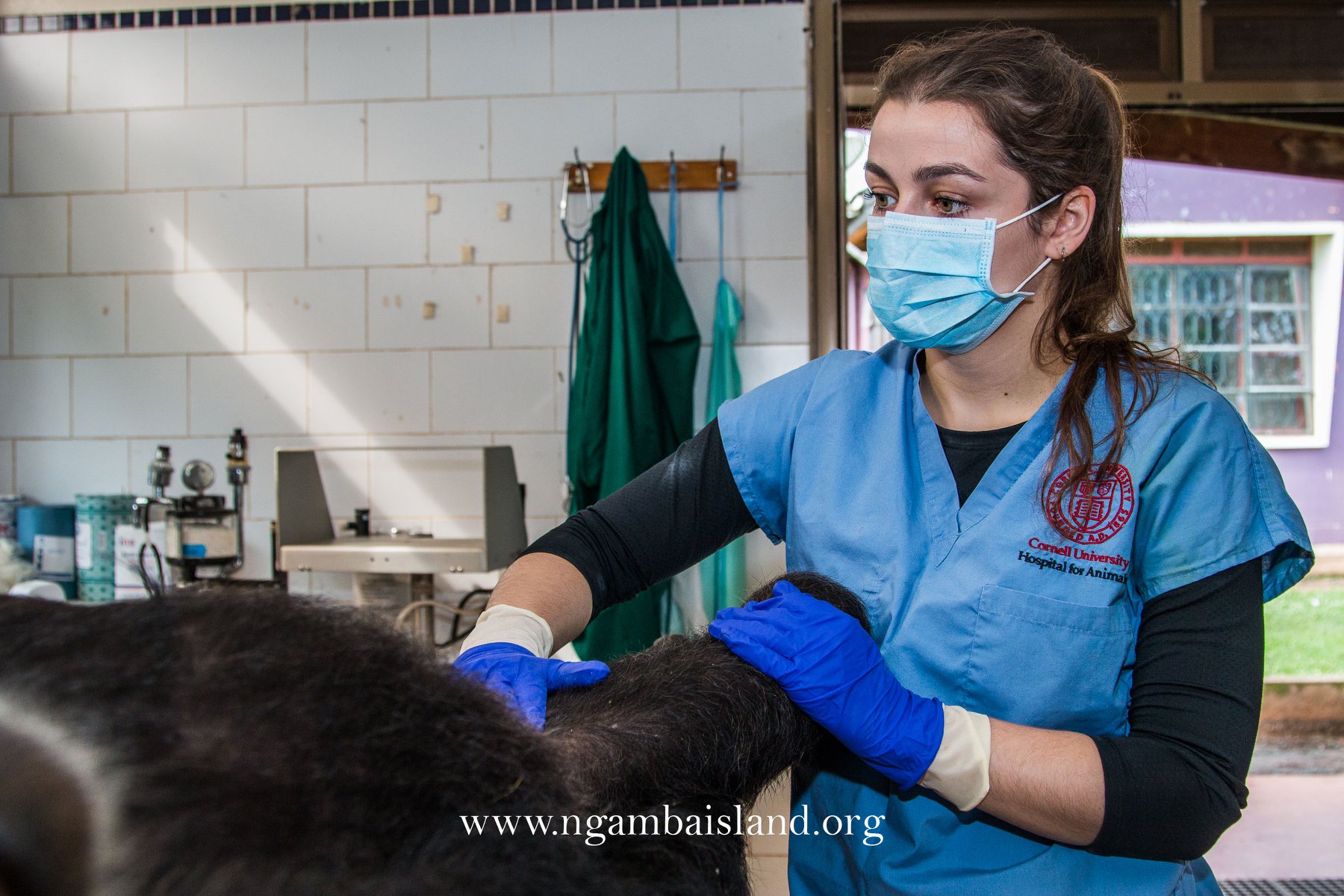 To date all the chimpanzees have been examined and pronounced healthy.