Conservation Awareness through Photography
Pictures of nature and wildlife are valuable when they contribute to conservation awareness that can help generate news stories and provide material for awareness campaigns. Chimpanzee Trust keeps on looking for different individuals that can enable them reachout to as many people as possible in their fight for the chimpanzee Plight. Mr. Anthony Ochieng 's love for the conservation work at Ngamba island Chimpanzee Sanctuary  joined our team to create conservation awareness through photography.
Anthony Ochieng is a Kenyan born, Wildlife Ecologist, Nature and Wildlife Photographer, Traveler, Educator and Explorer. He holds a Bachelor of Science in Wildlife Management from Moi University and currently pursuing Masters in Wildlife Management in Karatina University. He is the founder of TonyWild.
During his teenage days, Anthony had a unique interest in nature that built the unique bond between himself and relationships with others. He has been an active figure in conservation field having worked for African Fund for Endangered Wildlife (Giraffe Center)-Nairobi as an environmental educator, Conservation Enterprise Development Program then under Laikipia Wildlife Forum (LWF) as Training Extension Service, Monitoring and Evaluation officer, Laikipia Wildlife Forum Secretariat, as an Assistant Fundraising, Monitoring and Evaluation and Donor relation officer and BirdLife International as Senior Project Officer (Monitoring and Evaluation) under the Critical Ecosystem Partnership Fund (CEPF)-Eastern Afromontane Hotspot.
Currently he is using photography and videography to create awareness on wildlife conservation, with his first project titled: Travelling for birds, targeting to visiting Top 50 bird sites with the hope to increase the profiling of the Key Biodiversity Areas (KBAs) by the local communities using birds, providing conservation education in schools found around the KBAs.
To learn more about Anthony's work visit http://www.tonywild.co.ke
You may view some of the images he took in support of Ngamba Island Chimpanzee Sanctuary.
The Power  of a mothers' Love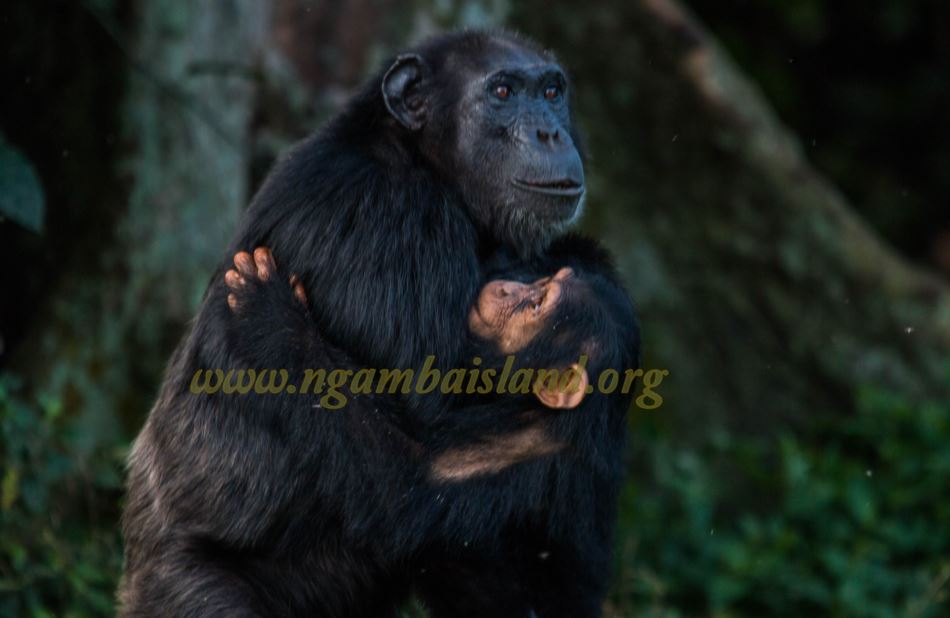 We Can all save this Spiece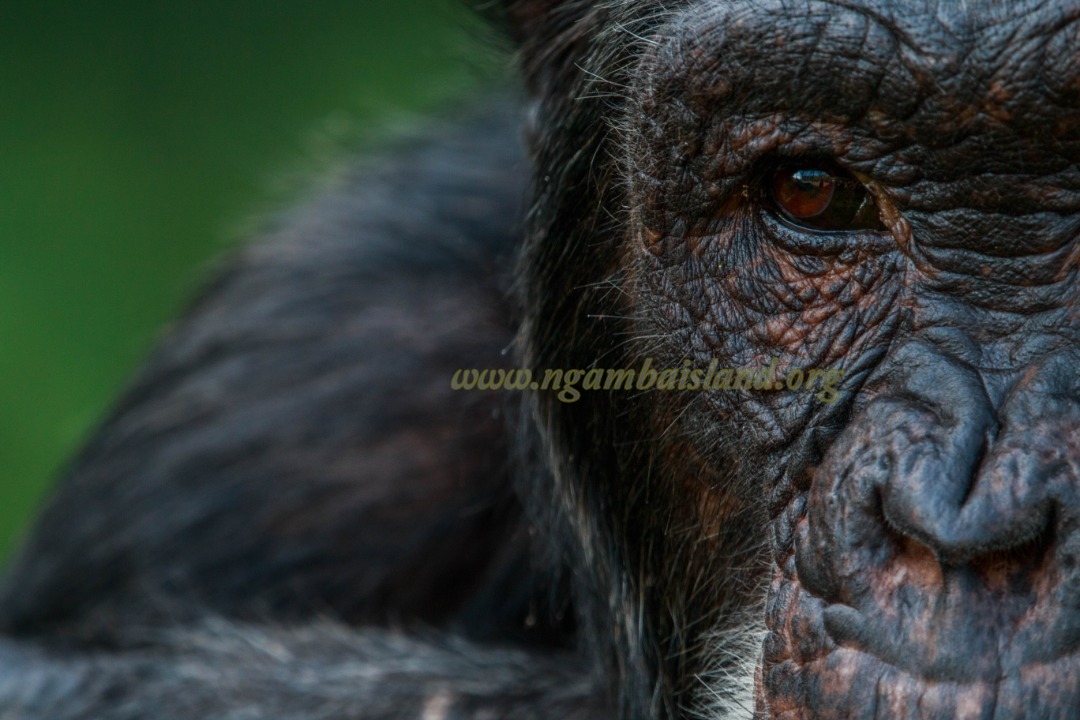 We are 98.7% Chimp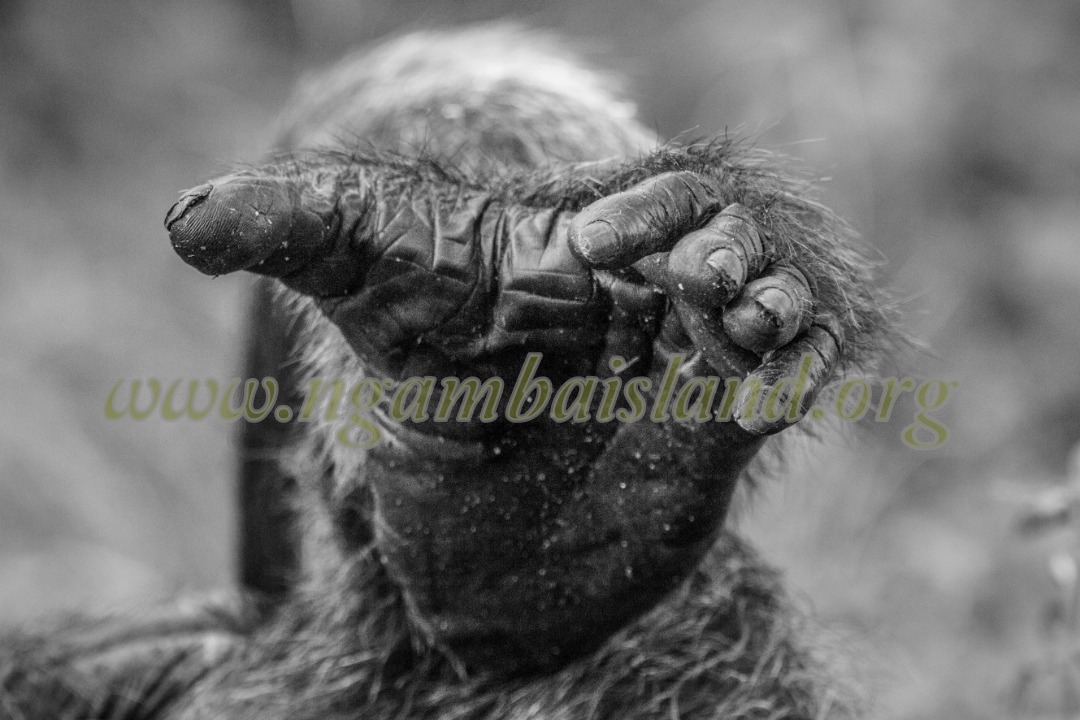 Thank you for your Support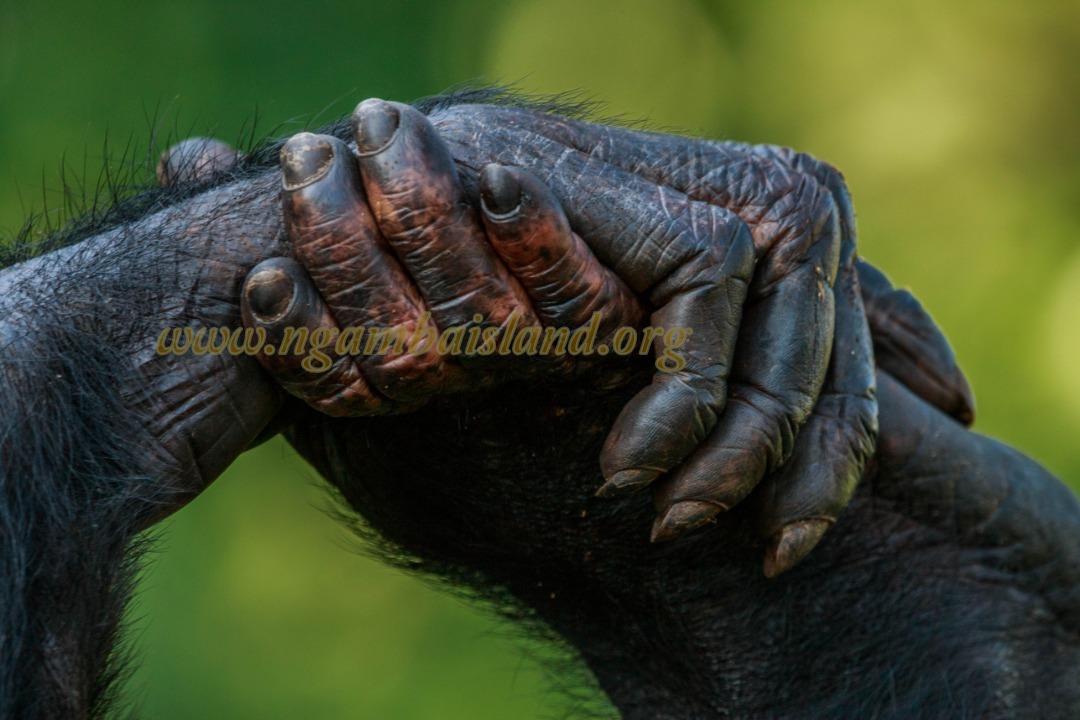 Support our conservation efforts CLICK HERE