Our conservation radio drama program is back! With all the positive feedback received from our listeners in the parts of Uganda where it is aired, we are happy to inform you that the new season of the radio drama series "Ikijja Omanyire" (forewarned is forearmed), will be back on the radios soon, now with professional actors!

The Chimpanzee Trust has used the radio drama as an effective tool to create and increase awareness of conservation issues in the Albertine region of western Uganda for now 5 years.
The Trust has entered a strategic partnership with an oil company, Total Energies Uganda (TEPU), to produce the 4th season of the popular drama series as well as conduct school outreach in schools in its area of operation.
The Trust believes this partnership will not only create more awareness of the need to conserve the environment but also contribute to the mitigation of the effect of the operations of TEPU.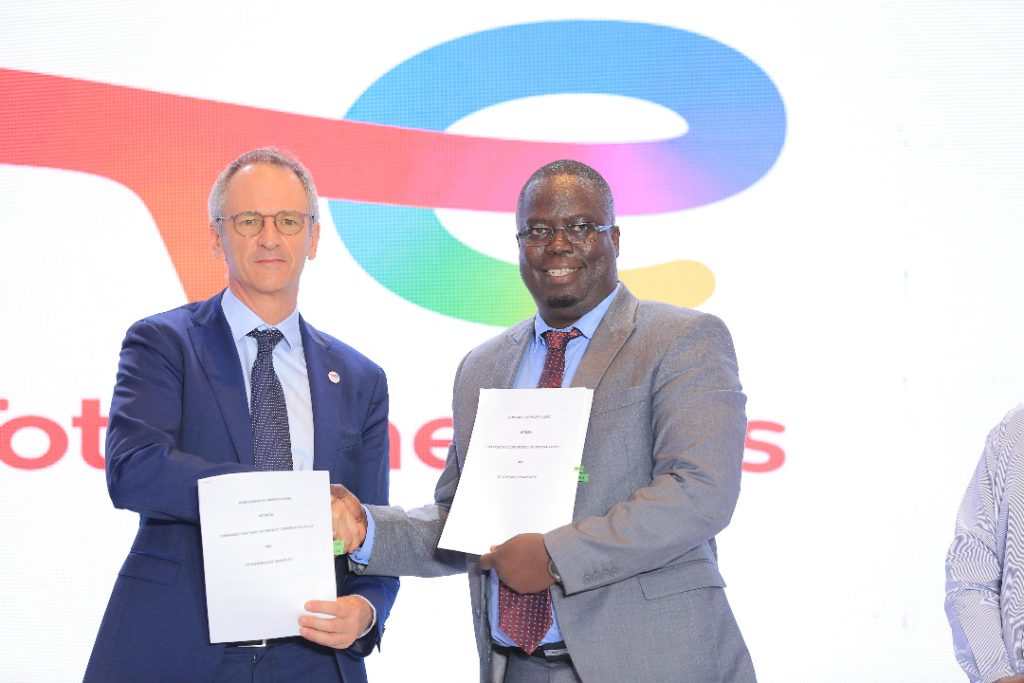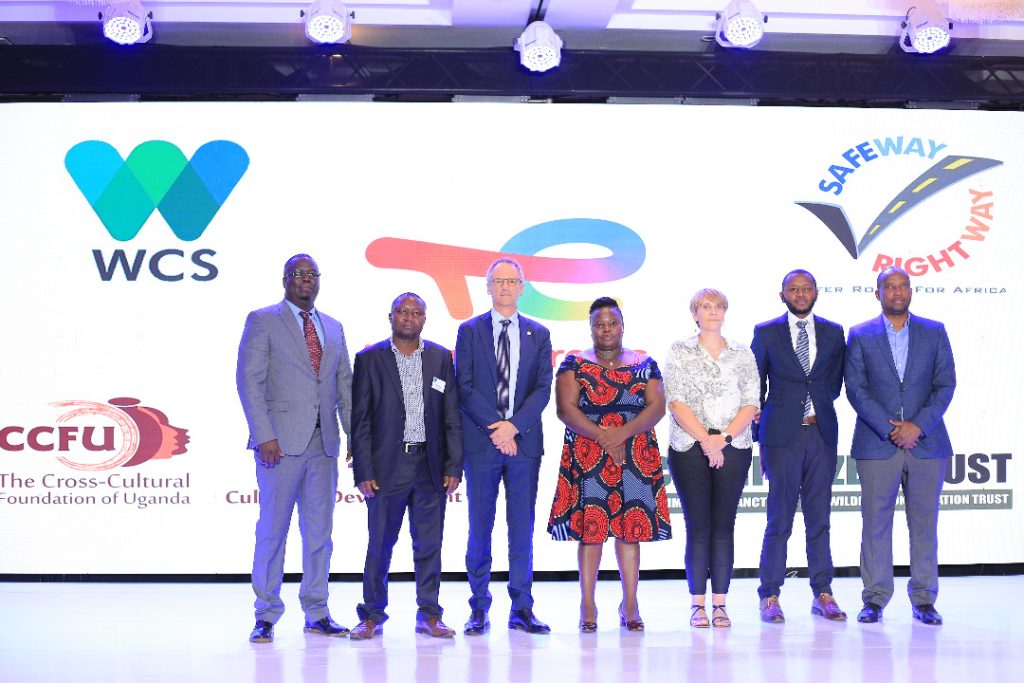 The Trust recognizes the importance of TEPU's operations for the country, its people, and its economy, but also the need to minimize and mitigate their effects. All people, at every level, must do their utmost to protect the environment and mitigate their impact on biodiversity.
The radio drama, we believe, is an effective tool to enhance community knowledge attitudes, and practices in the Albertine landscape of Uganda. The Albertine landscape is an area with the highest concentration of biodiversity and especially the number of chimpanzees and other primates.
It's also home to primate conservation areas like the Kibale Forest National Park and the Budongo Central Forest Reserve, areas visited by many tourists interested in primates and especially Chimpanzees.
The radio drama informs the communities of the benefits of wildlife and the environment, by using stories derived from indigenous experiences that are relatable to the children, the youth, and adults.
This, we hope will inspire a change in attitude and promote the conservation of our environment and wildlife for future generations.
Here is what two of our listeners commented about the recently completed airing, last year…
"I listen to the play and I appreciate why we shouldn't cut down the forest'' Atuhairwe Sylvia calling in from Buhinga
I sympathize with the people in that community that one person known as Fred in the play caused all these challenges of water shortage'' Ibrahim who called in from Fort Portal City.
The fourth season known will have 30 episodes each having 3 scenes covering themes like oil exploration, habitat restoration, and attitude change. Keep following!