Eazy Turns  2 Years
I was born, March 27th 2015
……a premature, born before my time to my mother..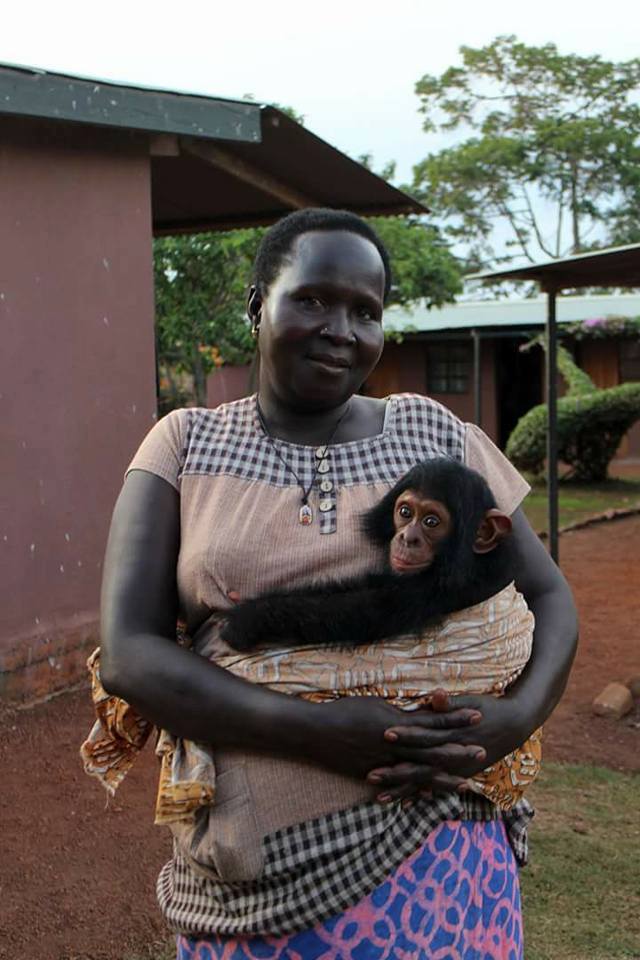 Growing up I didn't have many friends, so after feeding,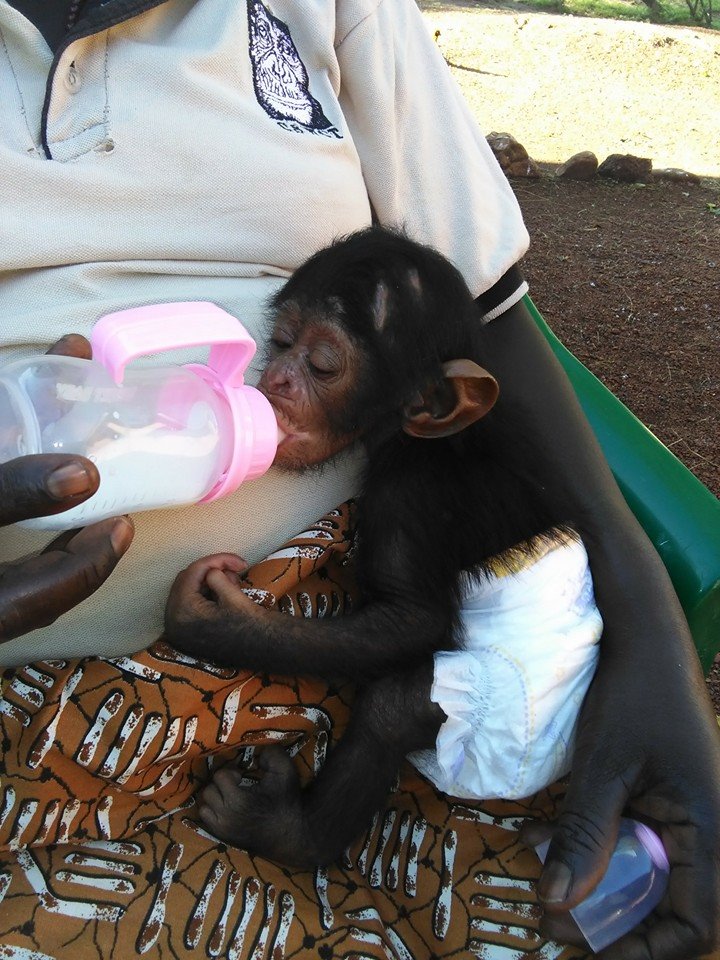 …I would play some football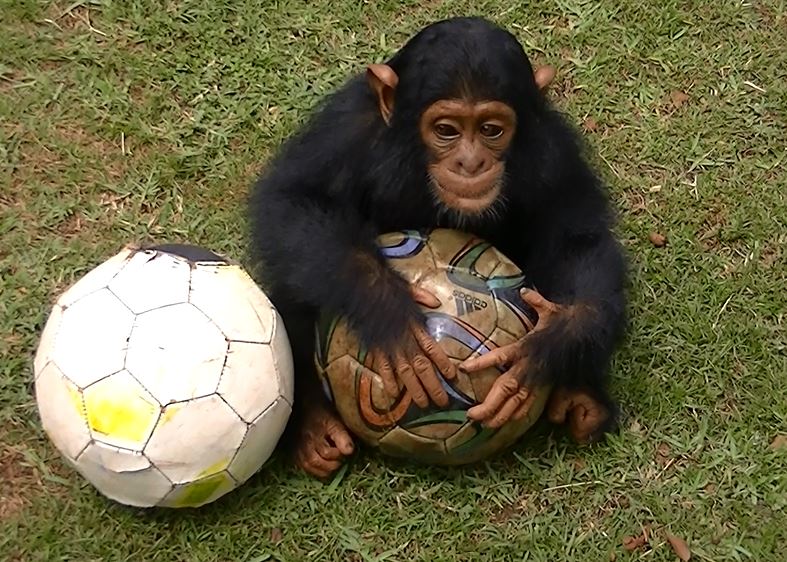 Or try to feed myself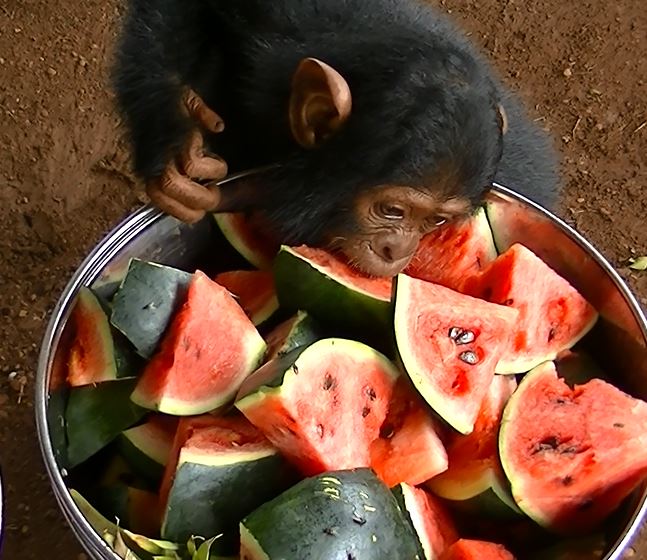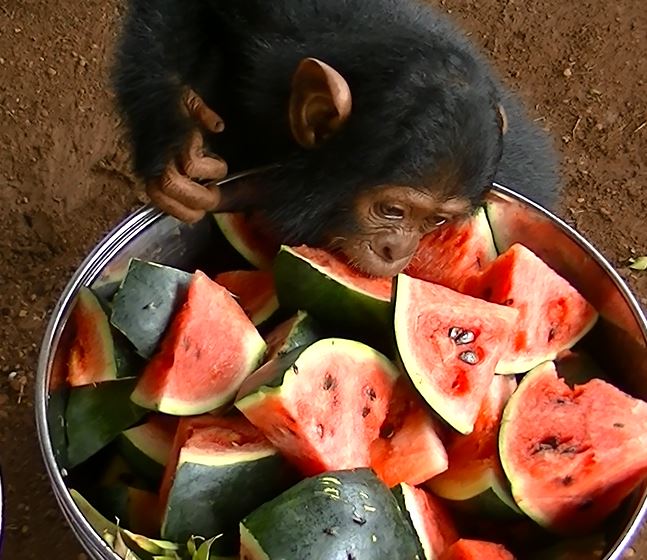 As you can see some things didn't come easy for me. But one thing did come easy, I had a penchant for climbing polls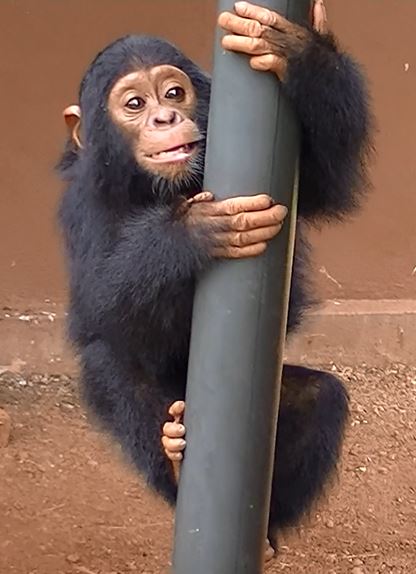 …although I still feared heights. Something which made me wonder what life in the forest would look like for me.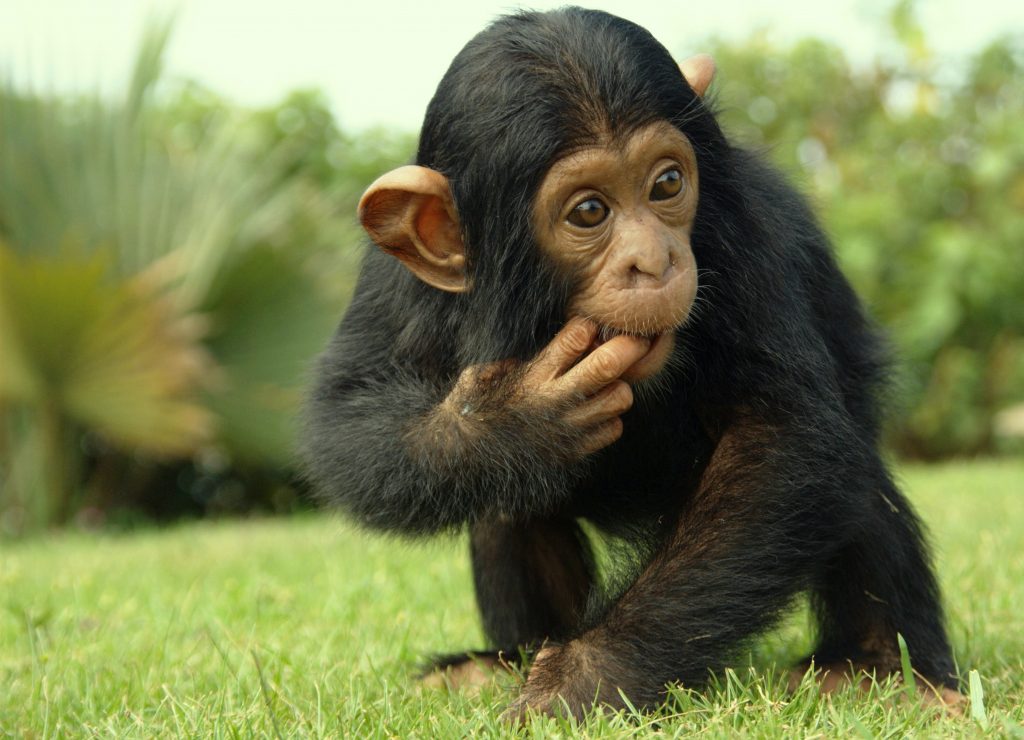 It wasn't until recently that I was actually cleared to be taken out there… I didn't know or remember who my other was since I was hand raised by care givers.Chimps really freaked the hell out of me but then again I was one.This actually was my first day out there as a 1 year old boy, scared of what life would be.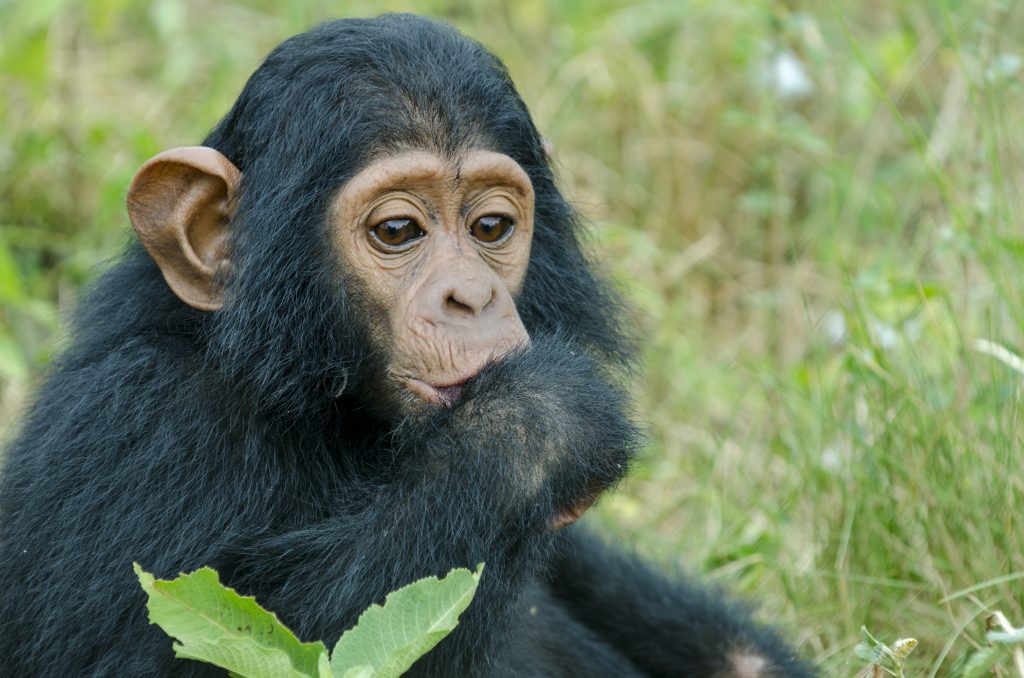 But these guys here welcomed me in the family, knowing my mother didn't matter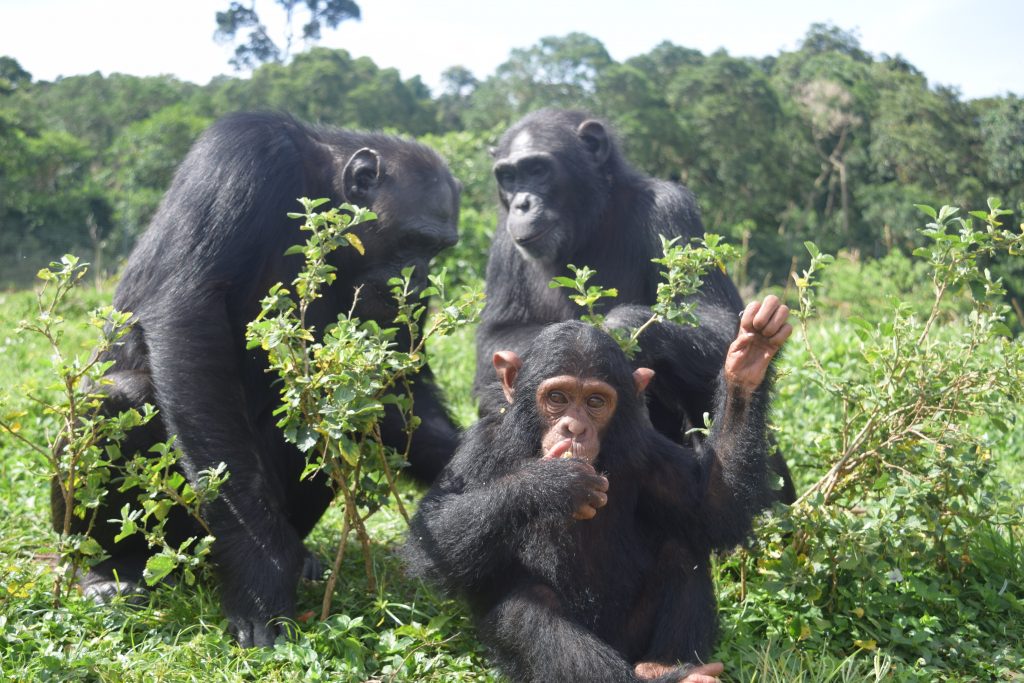 This is Sara my big sister, she loves me so much!!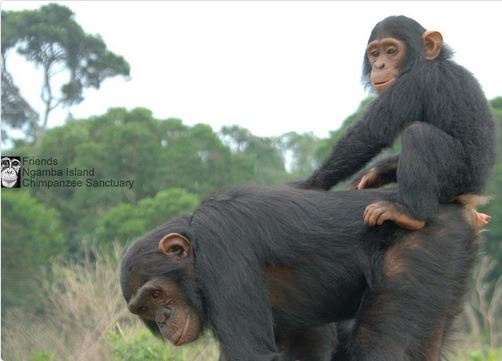 Everyone here loves me and as I turn two years old today, my teeth have fully developed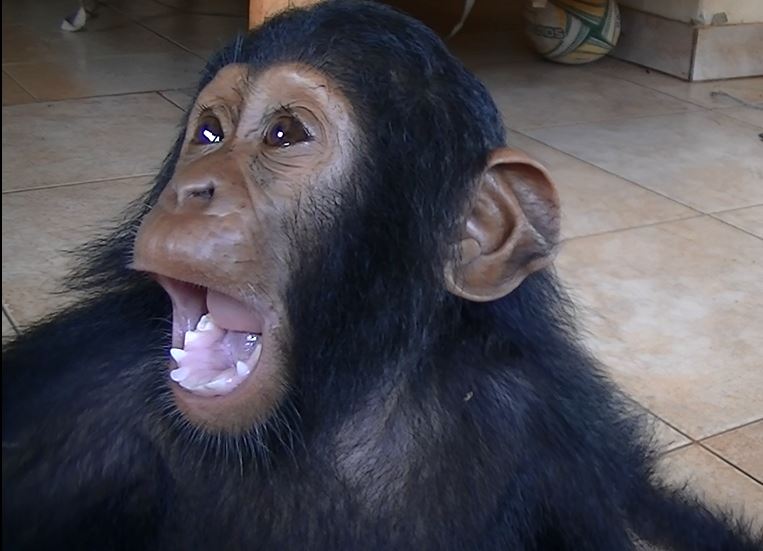 My hands are also stronger, i can now feed myself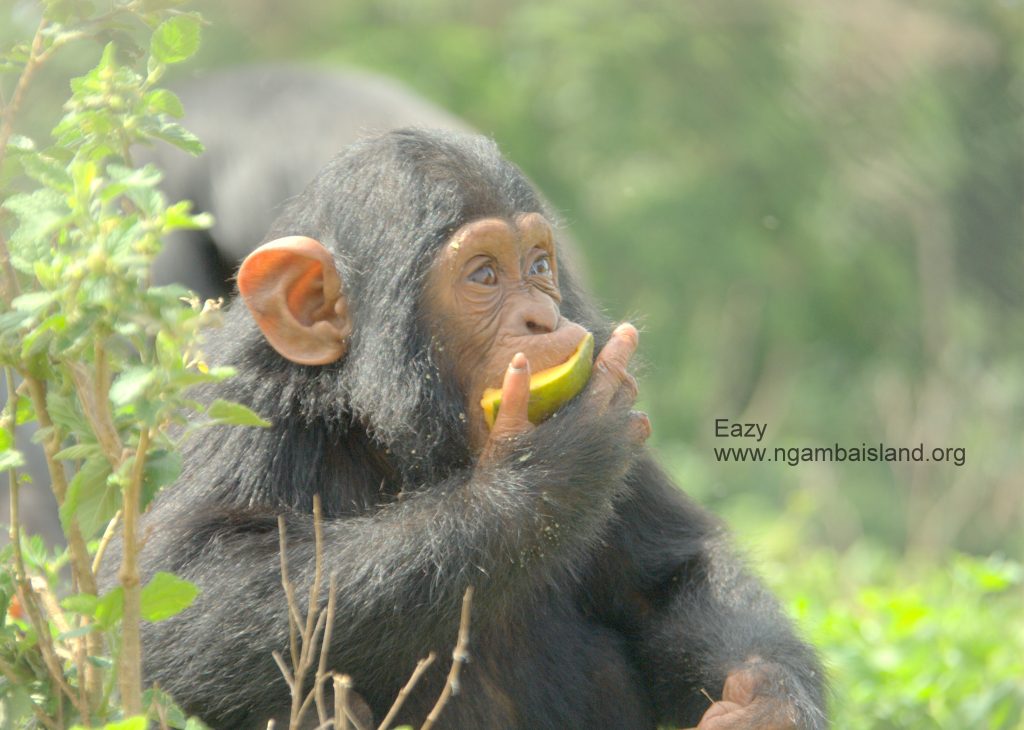 The party has began here at Ngamba Island and these kids here came all the way from Ambrosoli International School to celebrate with me.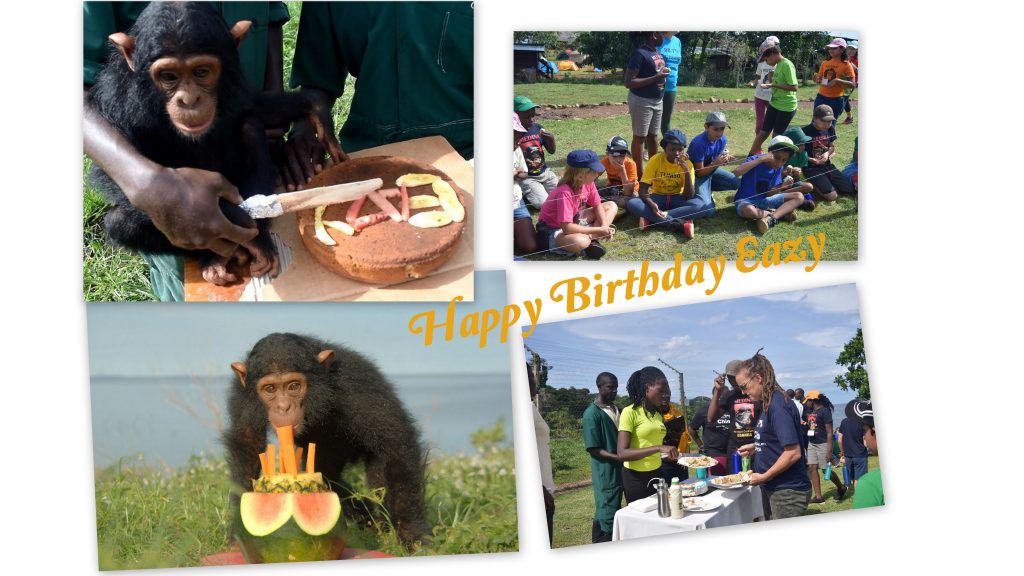 #NgambaChimpBirthday