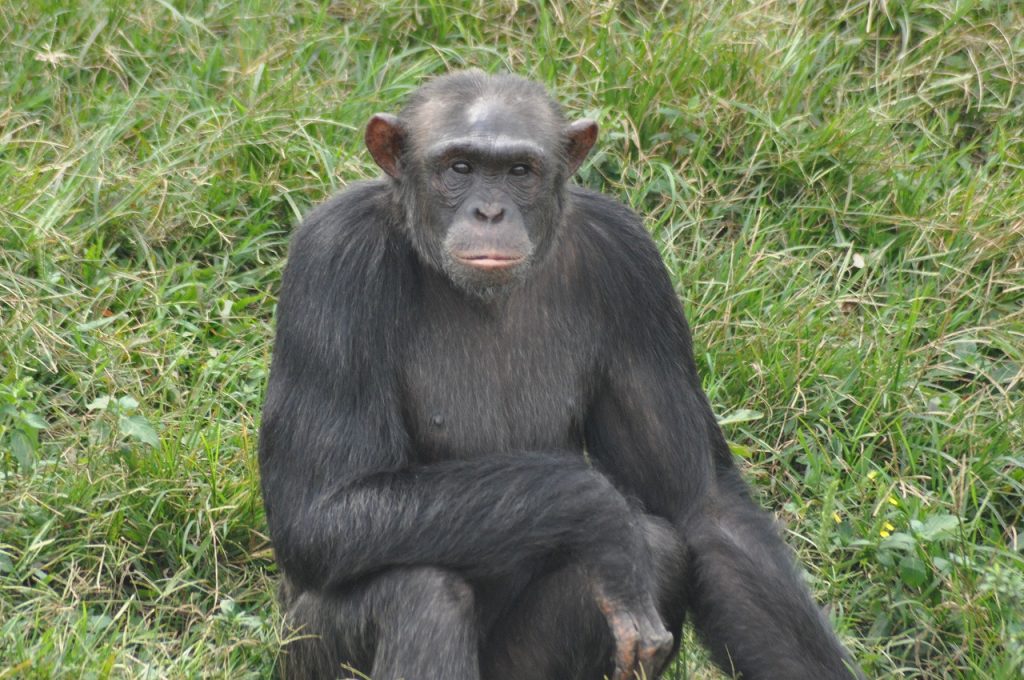 My Name is Umugenzi
It's so depressing living a life where you have no home, no parents and no one claiming you. That was my life
I was a desolate little friend who was taken from her home by pet traders and taken to Burundi only to be bought by a man named Costa because he felt sorry for us but didn't know what to do with two Chimpanzees so he gave us a way to a friend of his who was an expatriate in Burundi.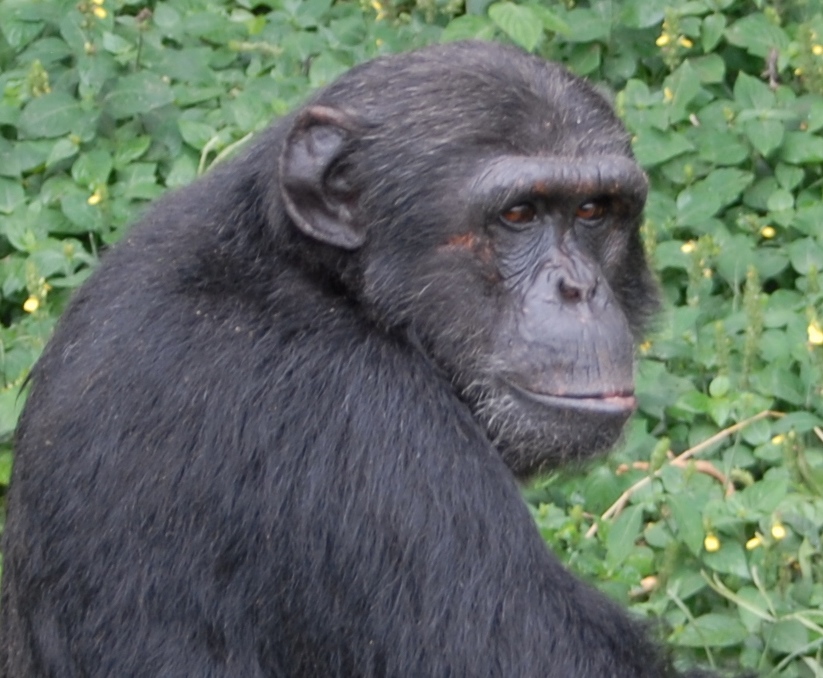 My Name is Umutama
Me and Umugenzi were kidnapped from our families in the forests of the Democratic Republic of Congo and transported to Burundi in reed cages covered with sacks of Posho.
We managed to put holes in the sacks and pushed our hands out asking for help and a man named Costa felt sorry for us and bought us at 20,000 Burundi Francs (precisely 42,558 UGX) from the pet trader.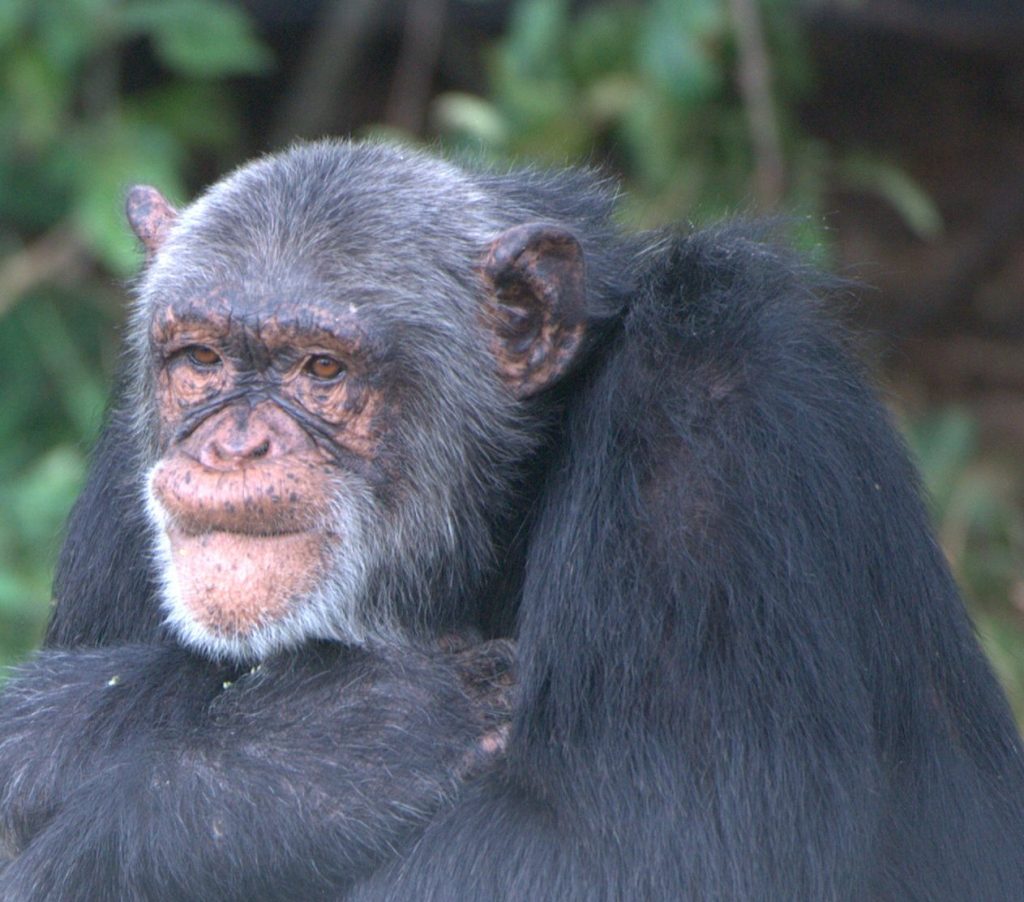 My Name is Sally

Most children celebrate the eruption of their first premolars with their parents but not me. My first premolars or if you would, my first permanent teeth erupted when I was 7, an orphan living at Ngamba Island, separated  from my family by some self seeking pet traders.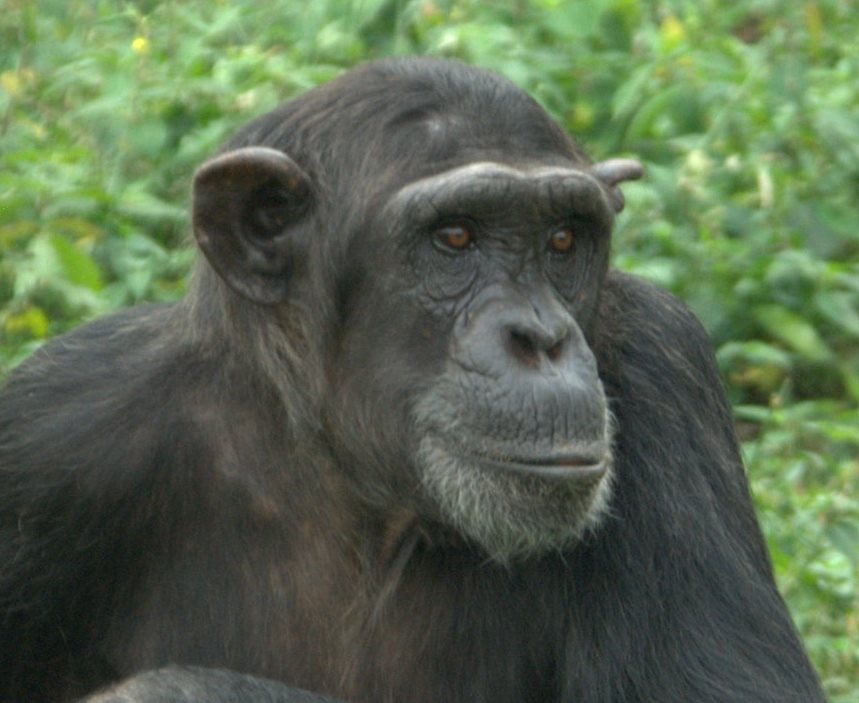 My Name is Sunday

I am one of the four Chimpanzees' that were illegally taken to participate in a circus in Europe from Uganda Wildlife Education Centre then Uganda Zoo in 1991. The circus directors decided that, I would work well if I was castrated. Much as i mourned, i pant hooted and stamped my feet but nobody listened. I was ripped off of my right to be a father. With all hope lost and sense of living gone, I gave up on life and the existence of my very being.
I was taken to Court and stood before the Judge to defend my rights as a Chimpanzee.
That sounds like a great feat, right?! But to me it wasn't. It was a nightmare, a life I don't want to relive but for purposes of creating awareness I will go ahead and retell it.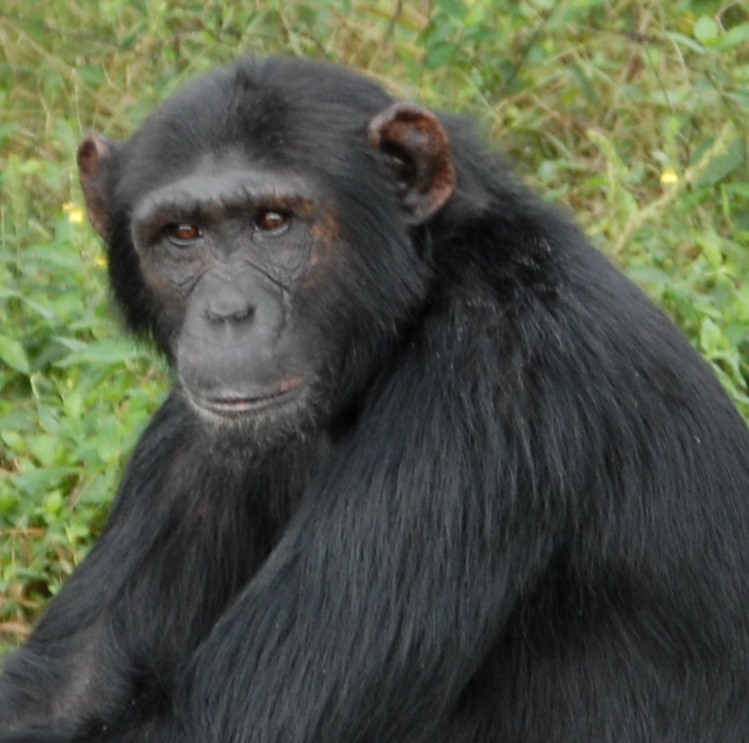 My Name is Pasa

It's undeniably true baby Chimpanzees are adorable. It's also understandable why you might think that raising us as pets is an exciting idea. That's what my previous owner thought too.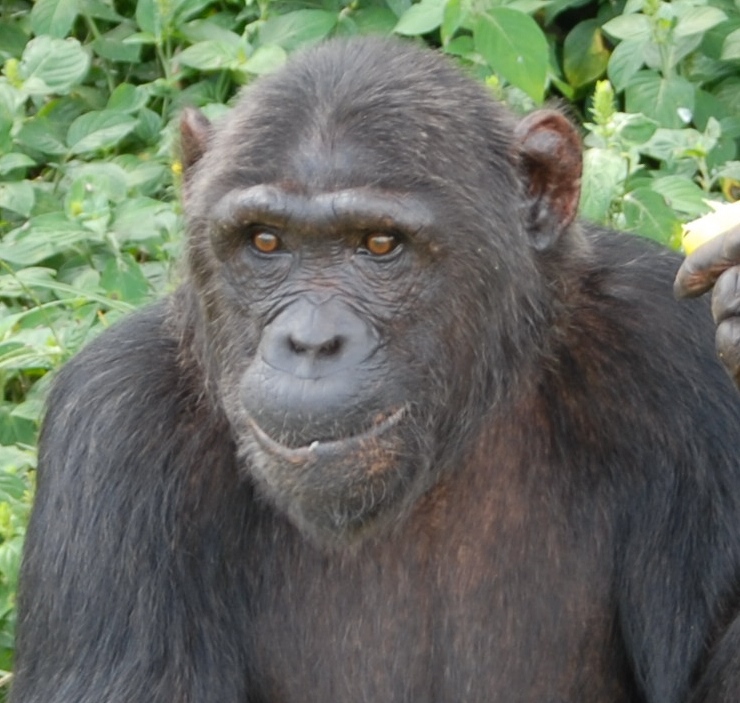 My Name is Nani

Nani wuyo, he asked. I looked up with my big brown eyes. He looked back and called out, Nani?
Excuse my Swahili but I honestly believed that was my name. You see I'm a girl the Swahili speakers call "WHO" that is the meaning of my name.
It is a weird one, I know. But I was confiscated in Tanzania and the care givers who took care of me at the time had never encountered a baby Chimp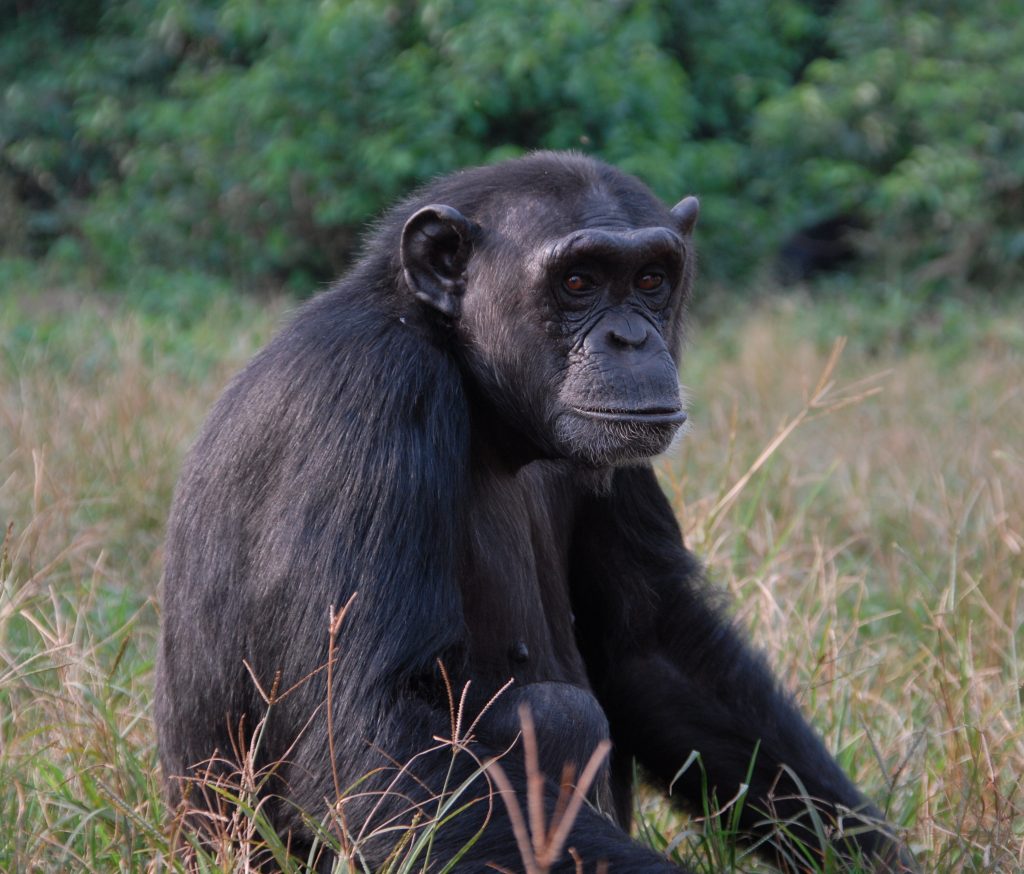 My Name is Megan

They say dogs are man's best friends but Chimpanzees are man's most naïve friends.
I am a girl with a trusting problem, I trust everyone and everything that shows interest in me. I am as friendly as all Chimpanzees come and for that reason, that kind of trust got me in trouble in 1991.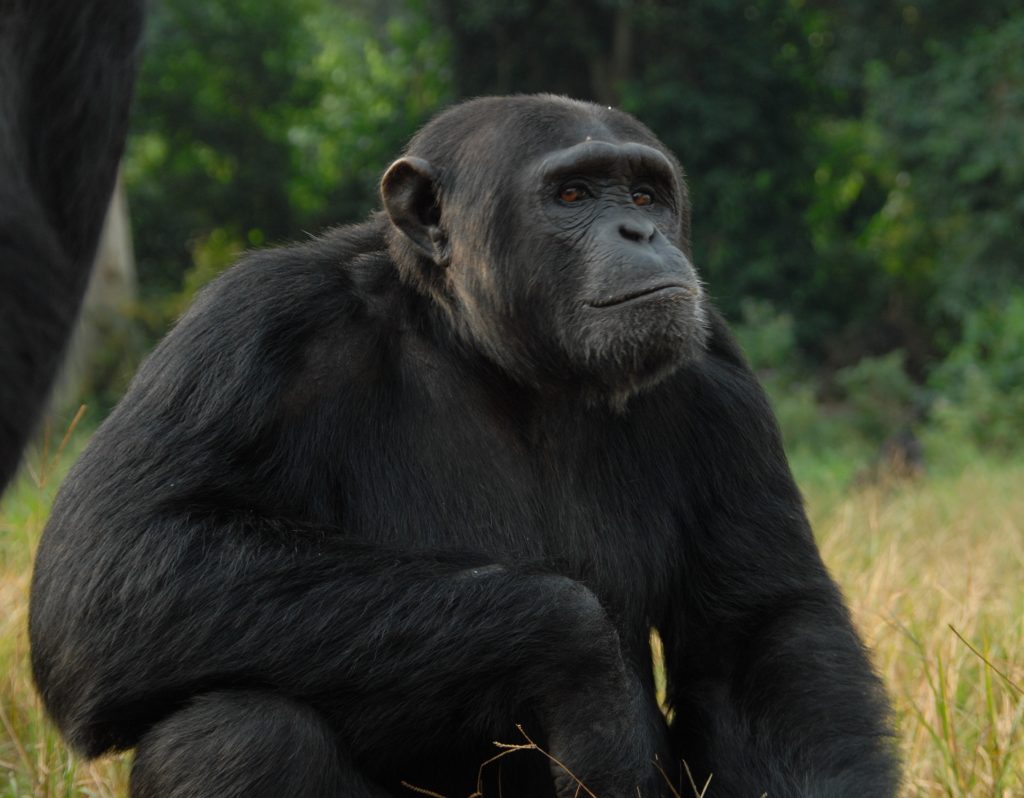 My Name is Kalema

I was reduced to a house pet, his children played with. They would put a rope around my waist most evenings and take me around the village like an ordinary goat. This went on for a while and the pulling and tagging turned into a wound around my waist.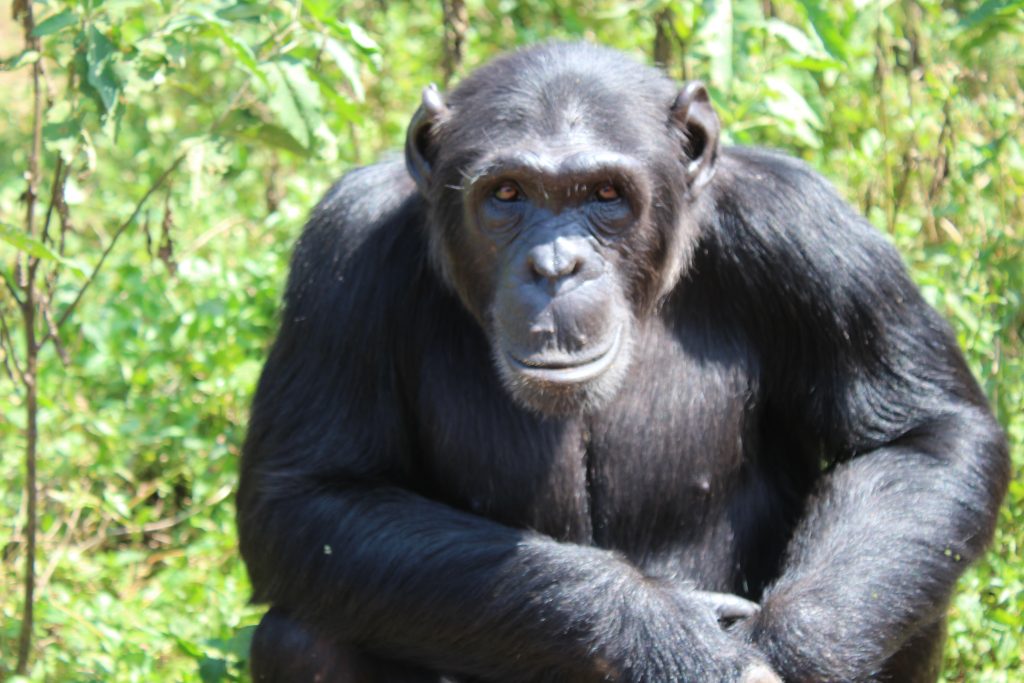 My Name is Ikuru
I saw my mother die.
I looked at her belly and there was a lot of blood. I then tried to touch her eyes and lips but she didn't move them. I didn't know where to go so I decided to cling onto her body as she bled to death. Read more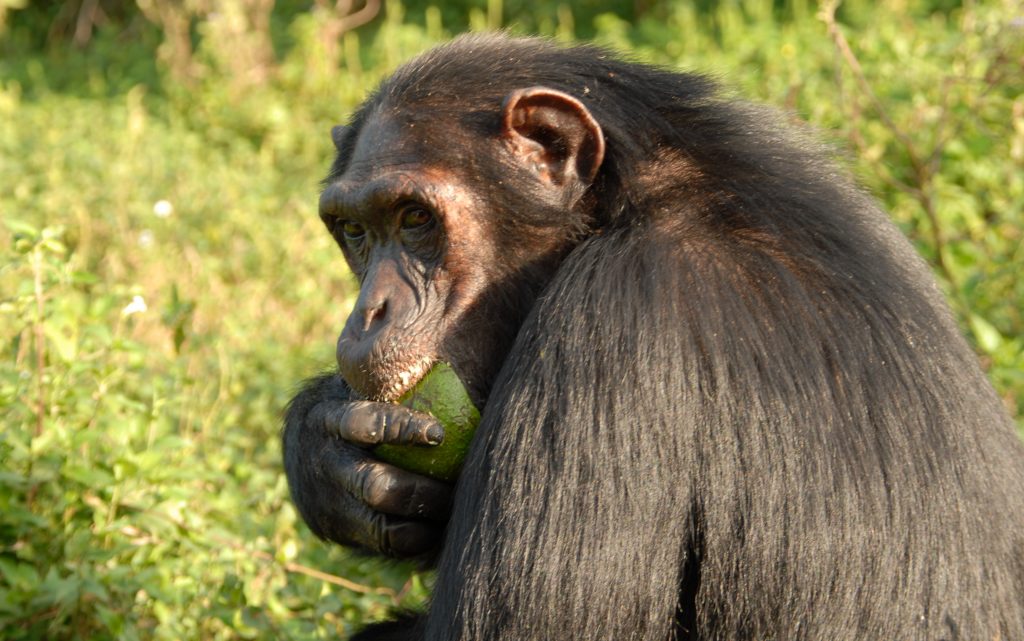 My Name is Becky

When I was young, I was kidnapped from my family and sold as a pet, that is where I quickly realized how grime the world was for me as a Chimpanzee. I didn't know who my mother was neither did I have the hope of seeing her again.
I was taken to Ngamba Island when I was only five years old in 2008, I'm now a mother. My name is Afrika and I am 13 years old now and mother to the adorable baby boy, ''Survivor'' who is famously known as 'Afrika's son'.
If you had told me in 2008 that in 2015 I would be a mother, I would have said, get out of here but I am. That's how life changed for me at Ngamba Island.
Support us by ;