Everything is Best at Camp
According to Cooper, G. (2010) Environment Education is increasingly accepted as learning that raises awareness, develops understanding and skills, clarifies attitudes, values and crucially leads to action for the environment. In our Strategic Object 3: "Public and stakeholder's appreciation and understanding of chimpanzee and environment conservation increased".
The student summer camp is one of the programs we use to create awareness and impart skills in environment and conservation, in the future generation. This is an exciting 3 day package full of action, games, and learning at the same time. Camping as an outdoor activity, allows for different learning styles, offers possibilities to all types of learners, those with visual, auditory or kinesthetic learning preferences. (Cooper, 2010).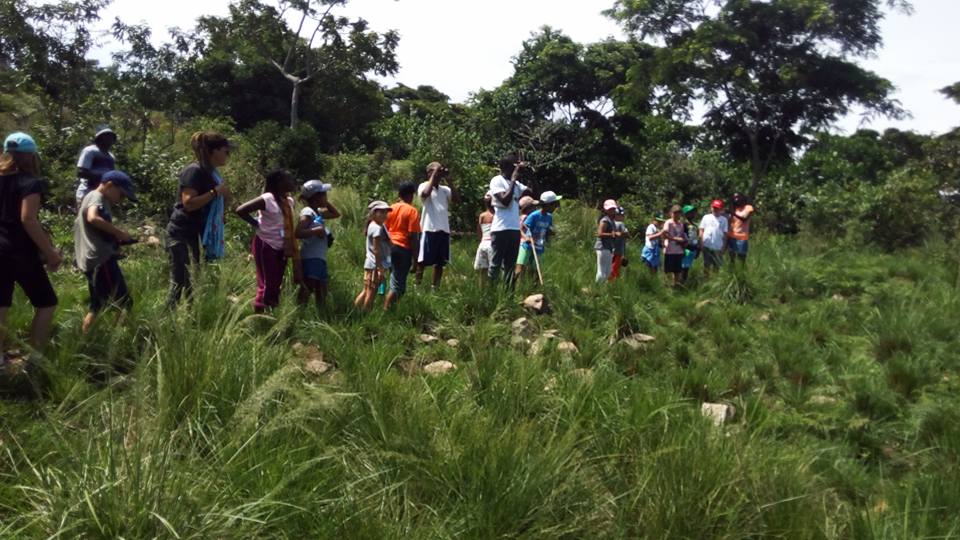 Ambrosoli International School has taken part in this program for two years at Ngamba Island Chimpanzee Sanctuary. This program has inspired the children into nature related careers, increased their motivation, confidence and positive attitudes to learning about nature which are vital to education for sustainable development.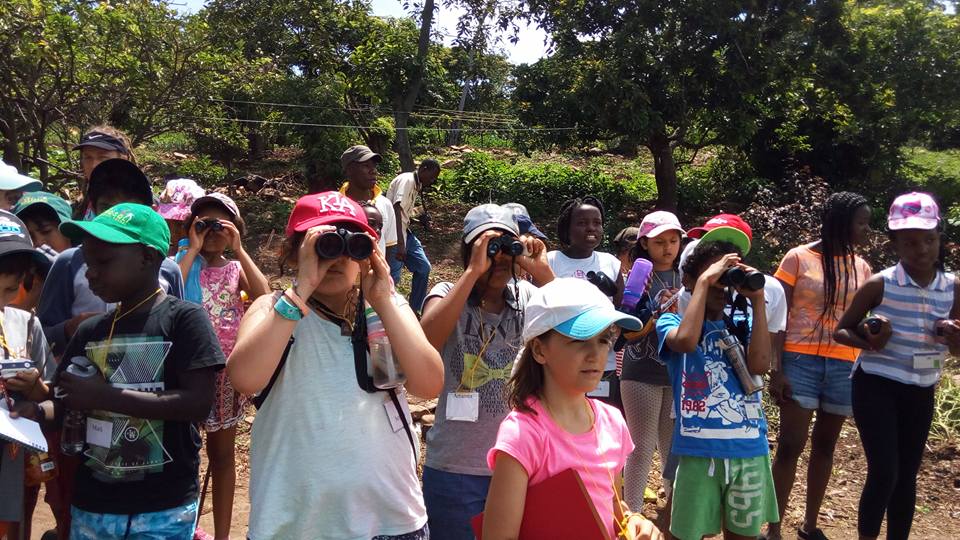 Student learn about chimpanzee behavior, birding, plant identification and chimpanzee enrichment. They design chimpanzee enrichment articles and observe the chimps using them.
"You can leave camp, but camp never seems to leave you", Ambrosoli pupils- Year 5 2017