Ngamba Island Chimpanzee Sanctuary is a place to spend time watching chimpanzees as they play, interact with each other and even watch what you are doing. The 10 things to do at Ngamba island lists the different activities you can take part in. This is undoubtedly one of the many fascinating experiences you can enjoy while on your safari, holiday or vacation in Uganda the pearl of Africa. The thrill of knowing that by visiting your closest relatives the chimpanzee at Ngamba Island you are directly contributing to their well–being and overall conservation of the species .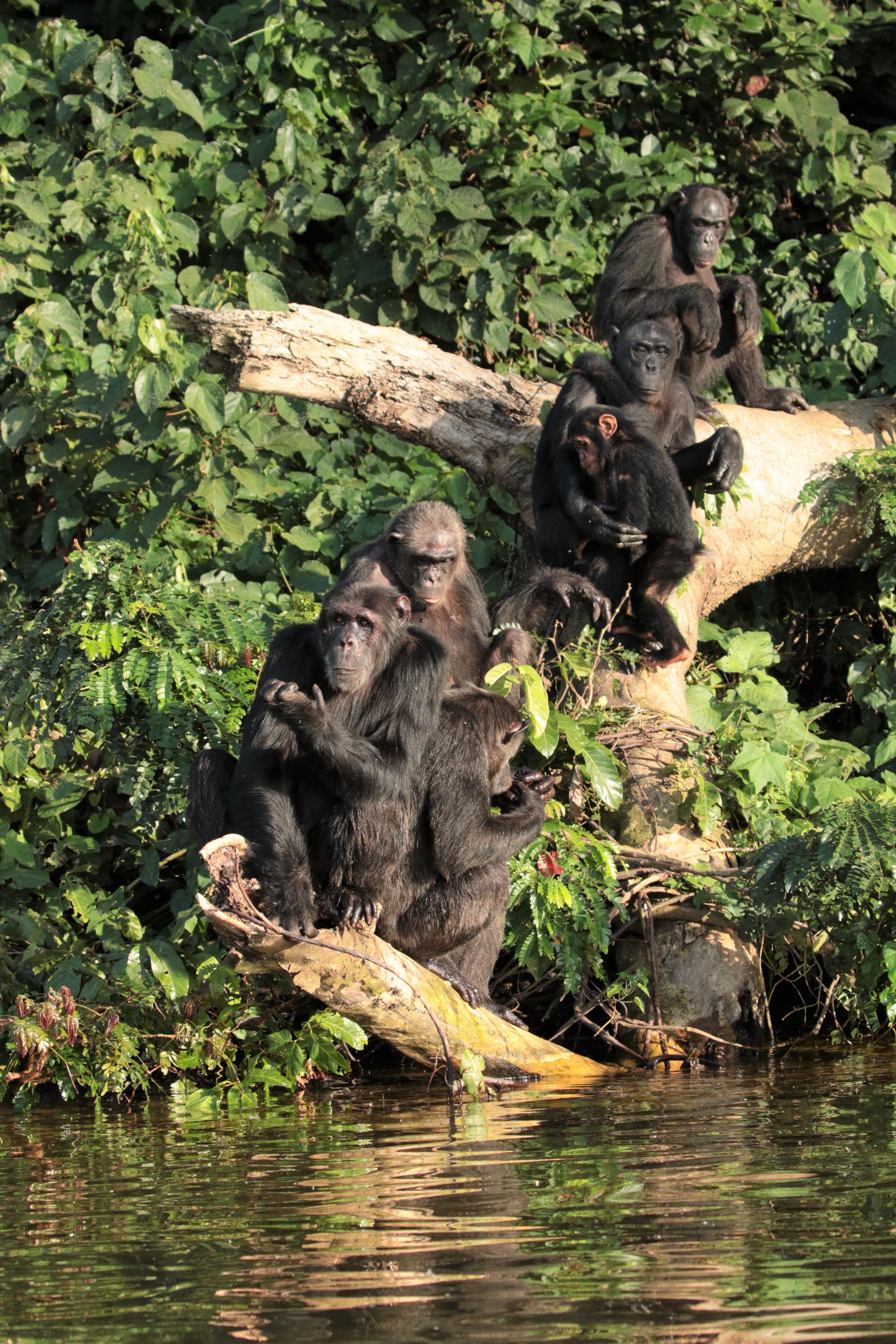 This unique experience offers you an opportunity to understand the behaviors of the chimpanzee specie which involves feeding/throwing the fruits and vegetables from the raised viewing platform and water edges, chimp data entry into the computer data base, participate in chimp environmental enrichment, monitoring chimpanzee behaviors and maintaining the facilities.
Ngamba Eco-lodge
A true East African style of camps surrounded by Ngamba Island forest, overlooking Lake Victoria and a home to man's closest relatives. Enjoy the lounge area with a complete bar, dining facilities that offer a tranquil, comfortable environment to discuss the day's activities around the fireplaces that add warmth in the cool evenings.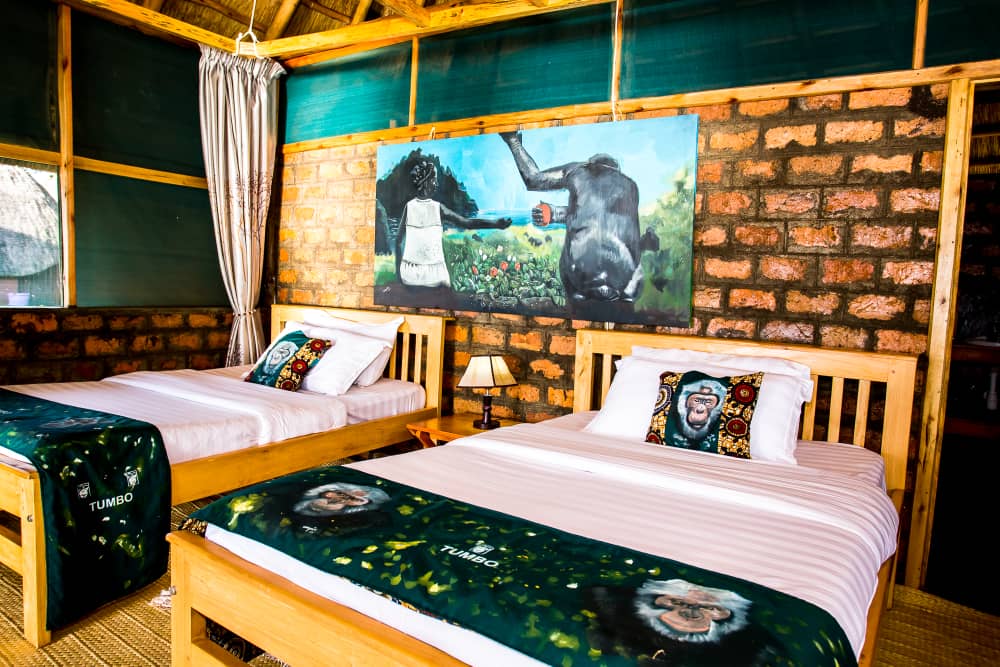 Day trips or Excursions
Operating from tranquil Entebbe, travel by boat ride 45 minutes to Ngamba Island Chimpanzee Sanctuary located 23kms from Entebbe on the 2nd largest fresh water lake. View the serenity of over 130 islands and each has its history. Feel the 2 halves of the world as you cross the equator line on the famous Victoria while winding away to the chimpanzee sounds. You will view either a morning (9am-12:45pm), or afternoon (12:45pm -5 pm) feeding, of the 49 chimpanzees at a very close distance on a raised platform along the edge of the sanctuary fence or water edge, swim on the equator, bird-watching and other wildlife encounters, or just sunbathe and relax while viewing the fishing village.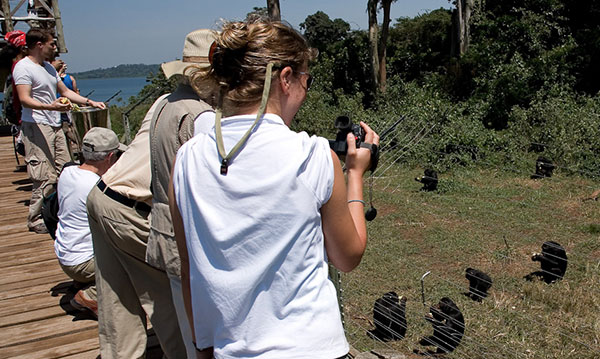 Volunteering Experiences
Make a difference in the lives of the 49 chimpanzees by becoming one of the vital chimp champs today for man's closest relative through taking care of their welfare; preparing their food and environmental enrichment, cleaning, behavior observation, record keeping and community work. The thrill of knowing that your contribution is directly supporting the overall conservation of chimpanzee's species and the local communities. "Only a life lived for others is worth living"- Albert Einstein.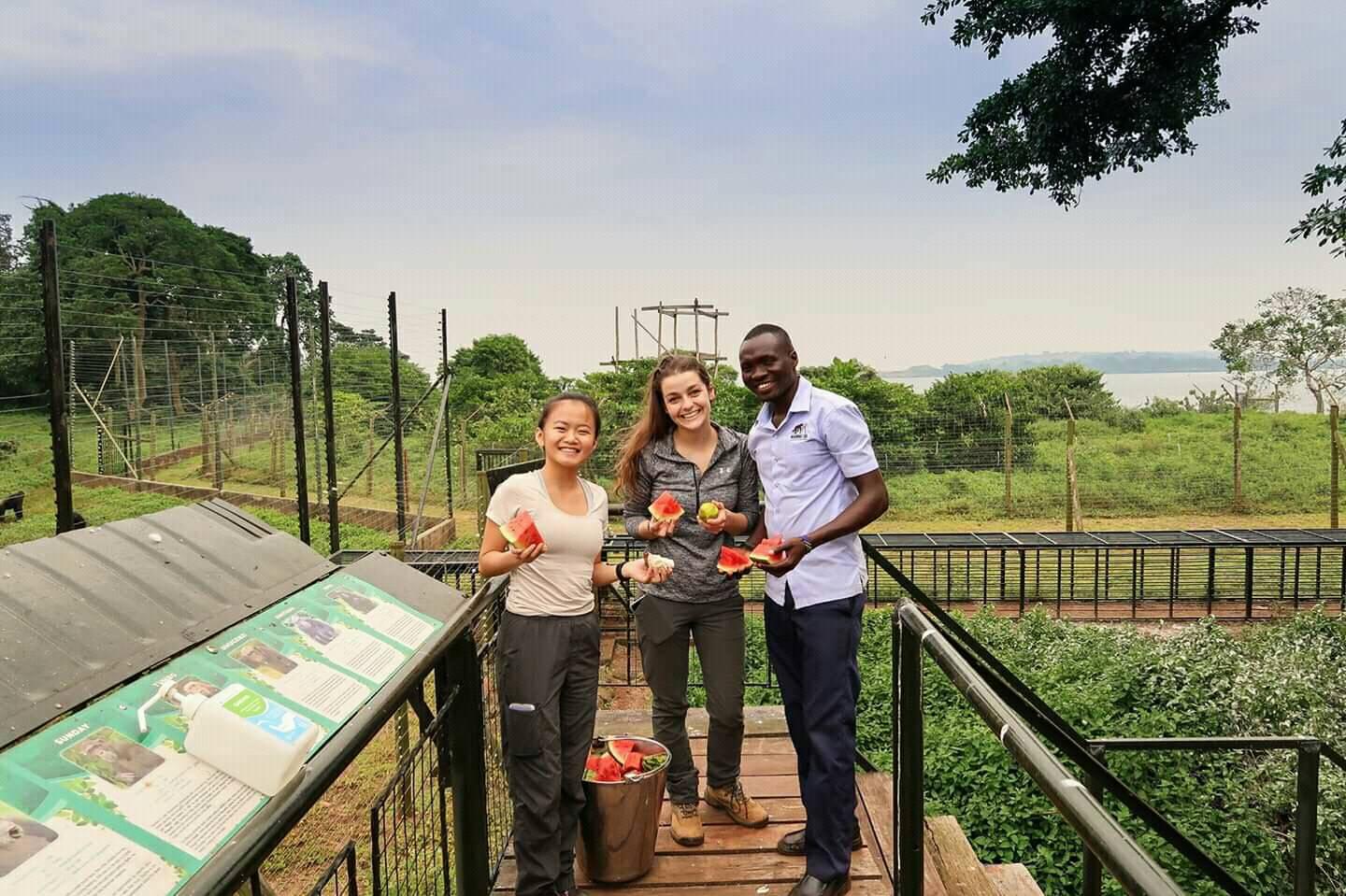 Student summer camp/ Study trips
Ngamba Island student's camp offers sanctuary adventures for children aged 10 – 17 during school breaks. All adventures are 3 days long courses with different theme, designed to spur the understanding, appreciation and practical skills in chimpanzee behavior and conservation as well as other global environment issues. Campers get to learn from our experienced staff including the caregivers, educators and veterinarians all in simple but fun experiences. Each child will go away as environment steward and ready to make a difference in the world around him.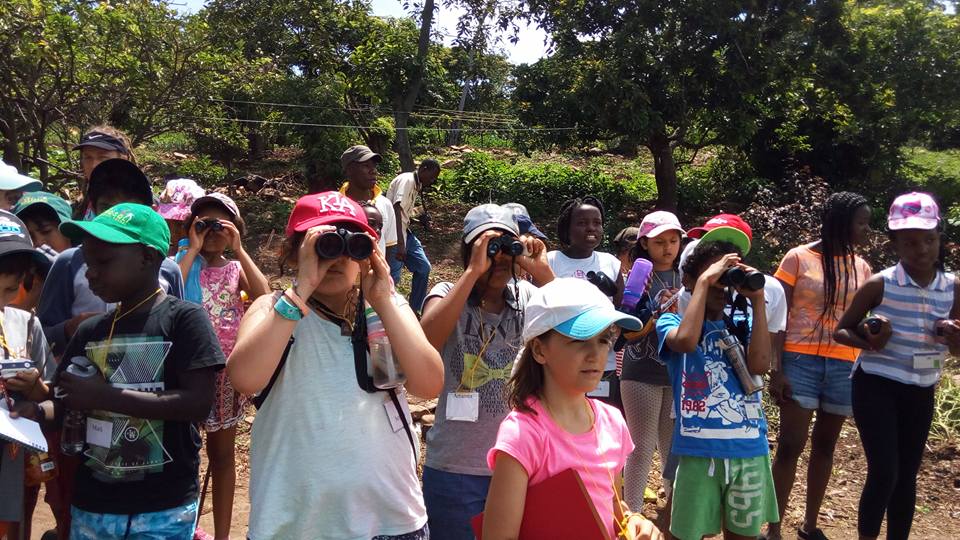 Fishing cruises
Take part in hooking the Nile Perch one of the world's largest fresh water fish through being part of either the half or fully day fishing activity on Lake Victoria. Our UK Certified trained skippers know the lake intimately and will give you an amazing experience. Our experience in fishing the famed Nile Perch has grown. Whether you choose one day or one week of guided fishing, our staff will put you on to fish using their experience and know-how. Our fishing adventures feature 4 to 8 full hours of incredible fishing, and can cater a personalized experience which you'll never forget!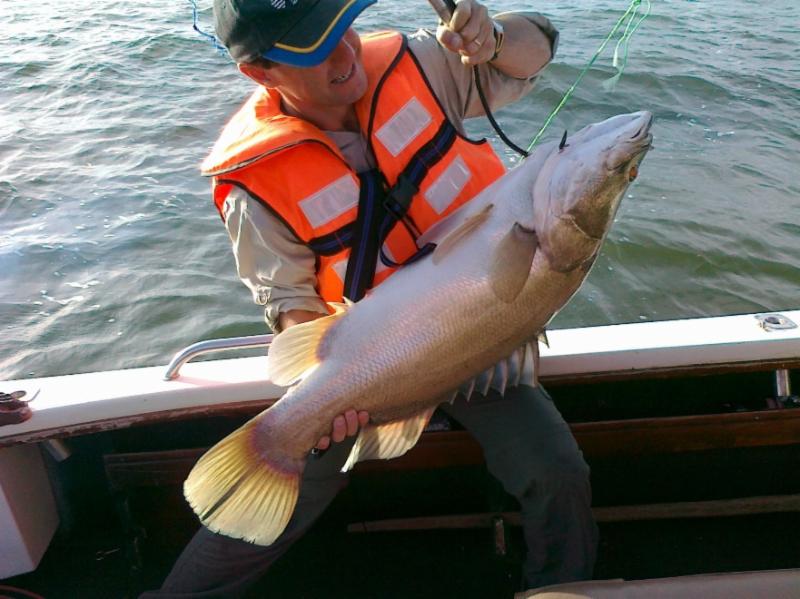 Sunset cruise on Lake Victoria
Enjoy the unique view of fishermen casting their nets, fishing villages as they wind down the day and of course the golden circular site of nature's eye going to sleep. The thrill comes from knowing that you are crossing the globe from the southern to the northern hemisphere on the equator as you sip away on cold drinks in a romantic bliss.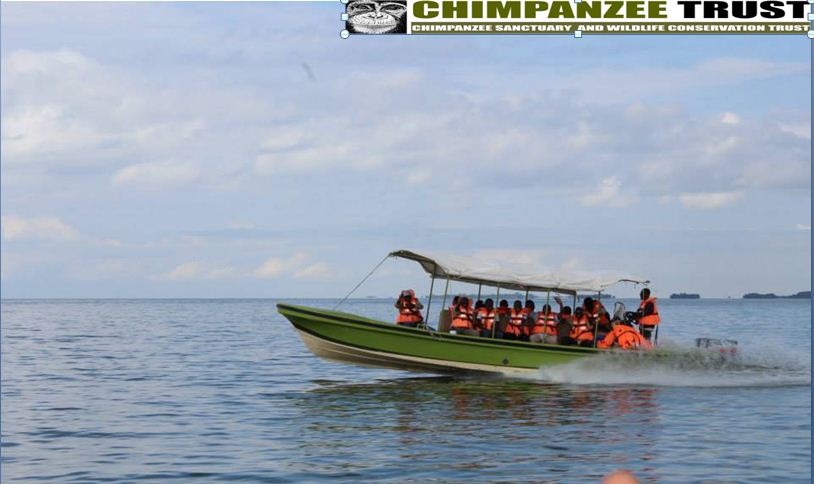 Wildlife Hide
This Nature Haven experience allows you to view the spotted necked Otters, Mongoose, Nile Monitor lizard and birds as they interact with the environment. This will enable you connect with wildlife, sit and observe anything that comes around.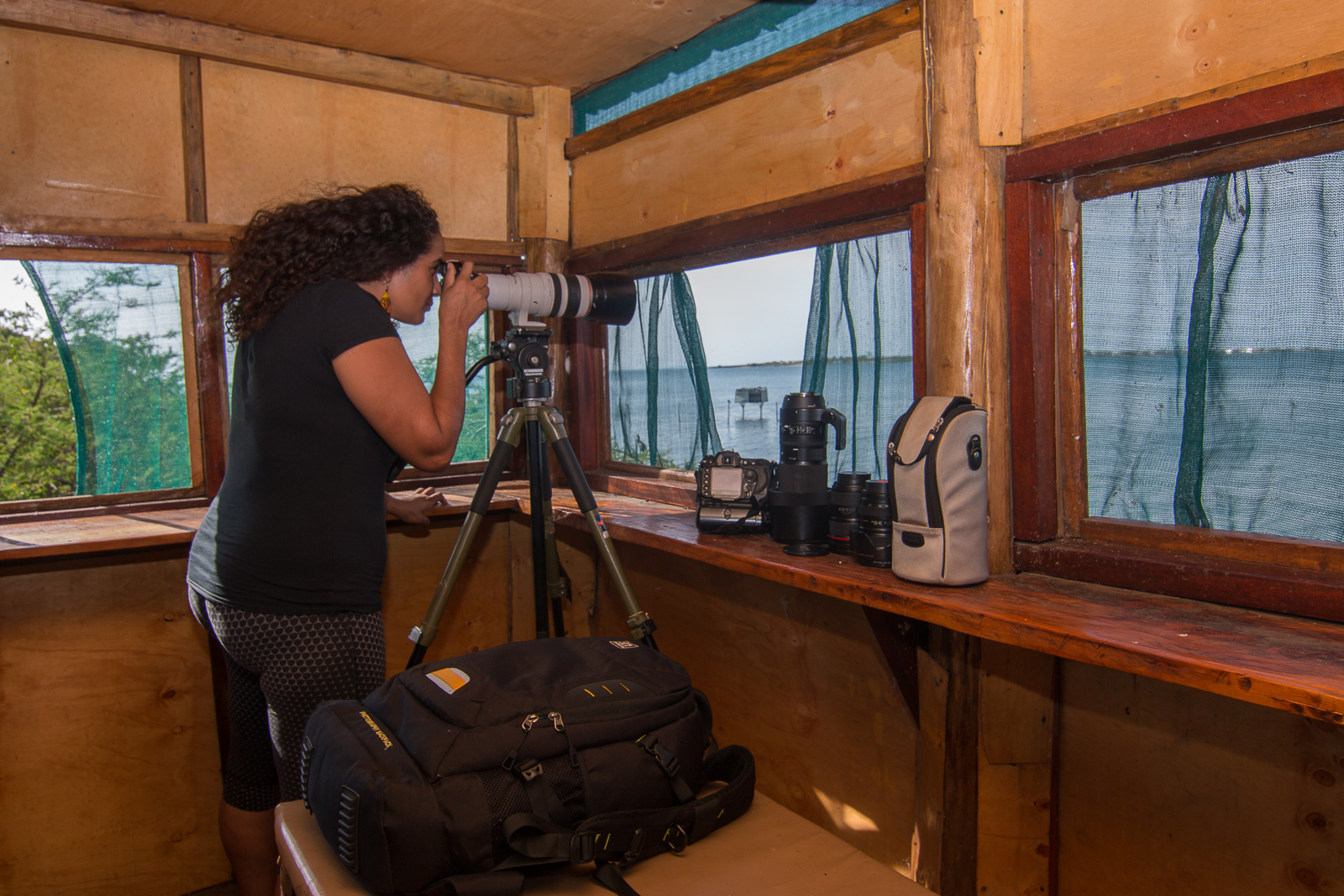 CULTURAL PERFORMANCES
Did you know at Ngamba we arrange cultural performances by the bonfire in the night, it's always great to embrace our cultures share out with guests through interacting, performing, drumming and storytelling. Just one night for you will be memorable, Ngamba Island is the only place.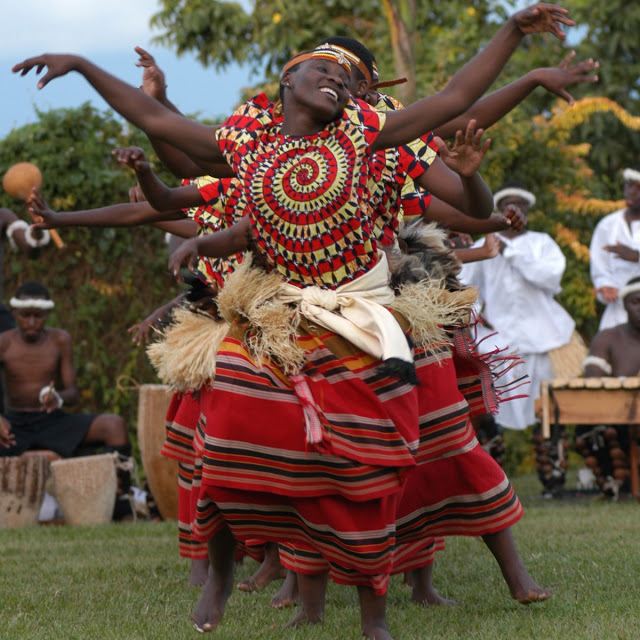 TEAM BUILDING ACTIVITIES
Did you know at Ngamba we have space for team building activities which is packaged with boat transfers, entrance, meals, activities and fun time.