Despite the challenges faced in 2020, the annual chimpanzee health checks 2020 took place November (albeit a little late). All the chimpanzees received a clean bill of health and we are happy to note that we have not lost any chimpanzees and hope to maintain this to the end of the year.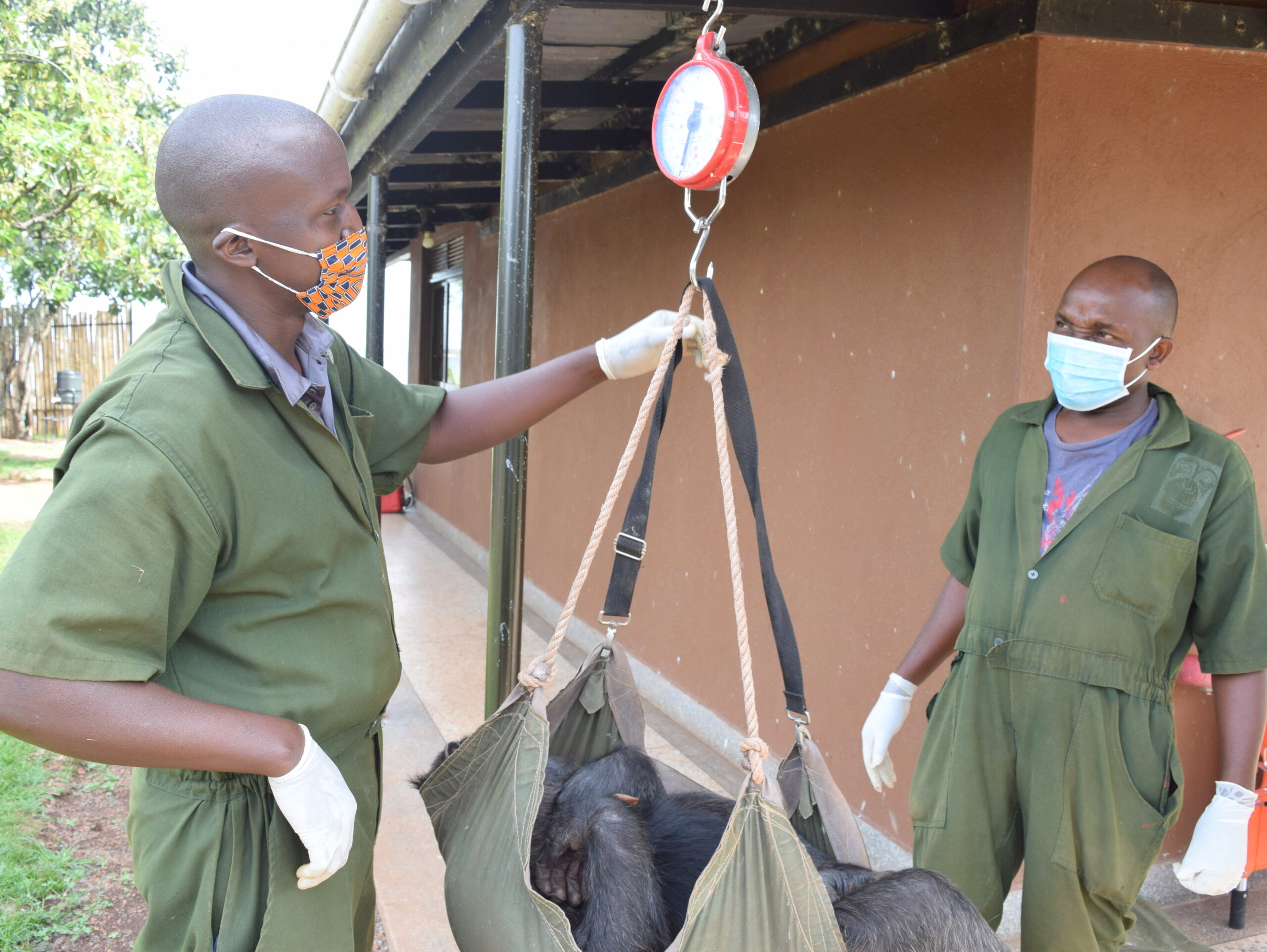 One of the global goals is "Freedom from pain, injury and diseases" which falls inline with our mission geared to the welfare of animals. The Chimpanzee Trust and Ngamba Island Chimpanzee sanctuary has been recognized as a model sanctuary for upholding this standard.
The chimpanzees on Ngamba Island go through a routine check to ensure that they are well and once a year, a full medical examination is performed.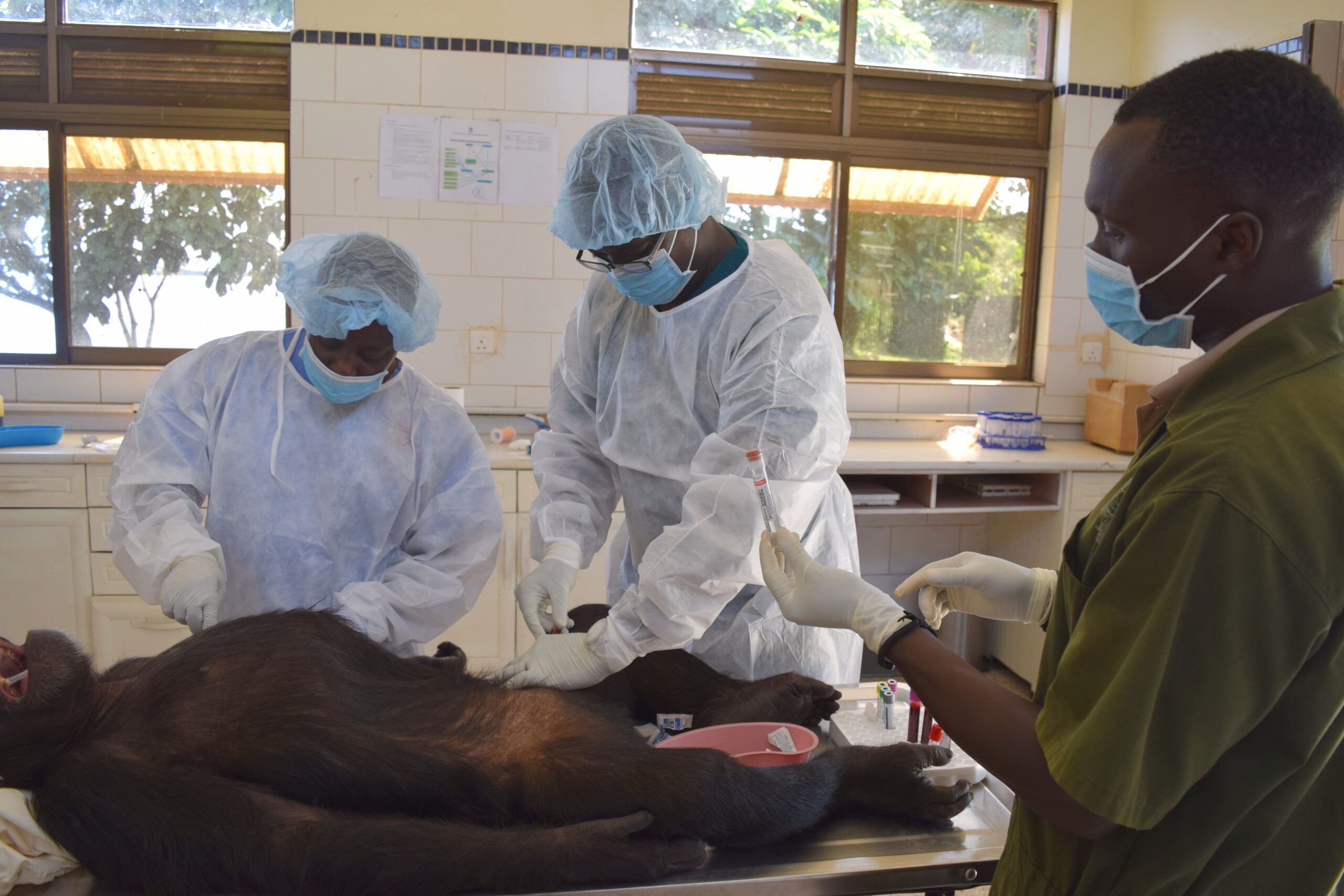 During this year, chimpanzees went through a physical examination, body mass index, Dental check up and removal of different samples. These returned when all chimps generally in good health
We are thankful to the Uganda Wildlife Education Centre, veterinarians; Dr Victor and Dr Jackson who volunteered their time during this exercise.