We join the world to raise awareness and appreciate the people at the front-line in the conservation of wildlife, their habitats and working with local communities. This World Ranger Day we are celebrating our conservation ambassadors. Chimpanzee Trust acknowledges that these persons including the Trust's Ranger team (our Conservation Ambassadors) in the Northern Albertine Rift Landscape are the heroes who make the conservation change we see.
We thank all Rangers, Conservation Ambassadors, Community Conservation Monitors, Hugos for the great work.
Happy World Ranger Day!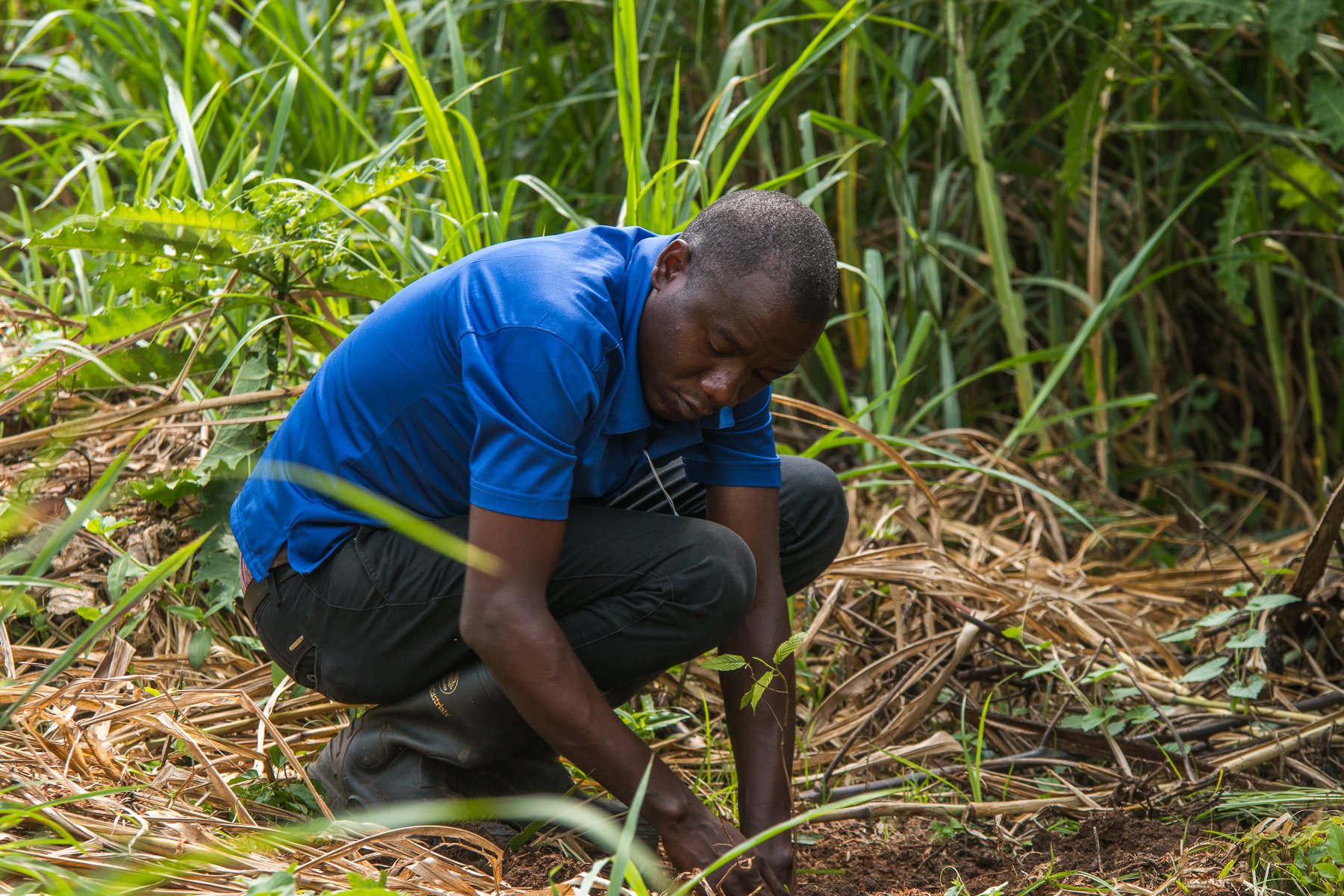 #WorldRangerDay #chimpanzeeconservation #Forests