Imagine a world where every individual makes decisions based on conservation, environment and sustainable development principles.
We will be able to achieve the Sustainable Development Goals within a very short time and have a healthy environment.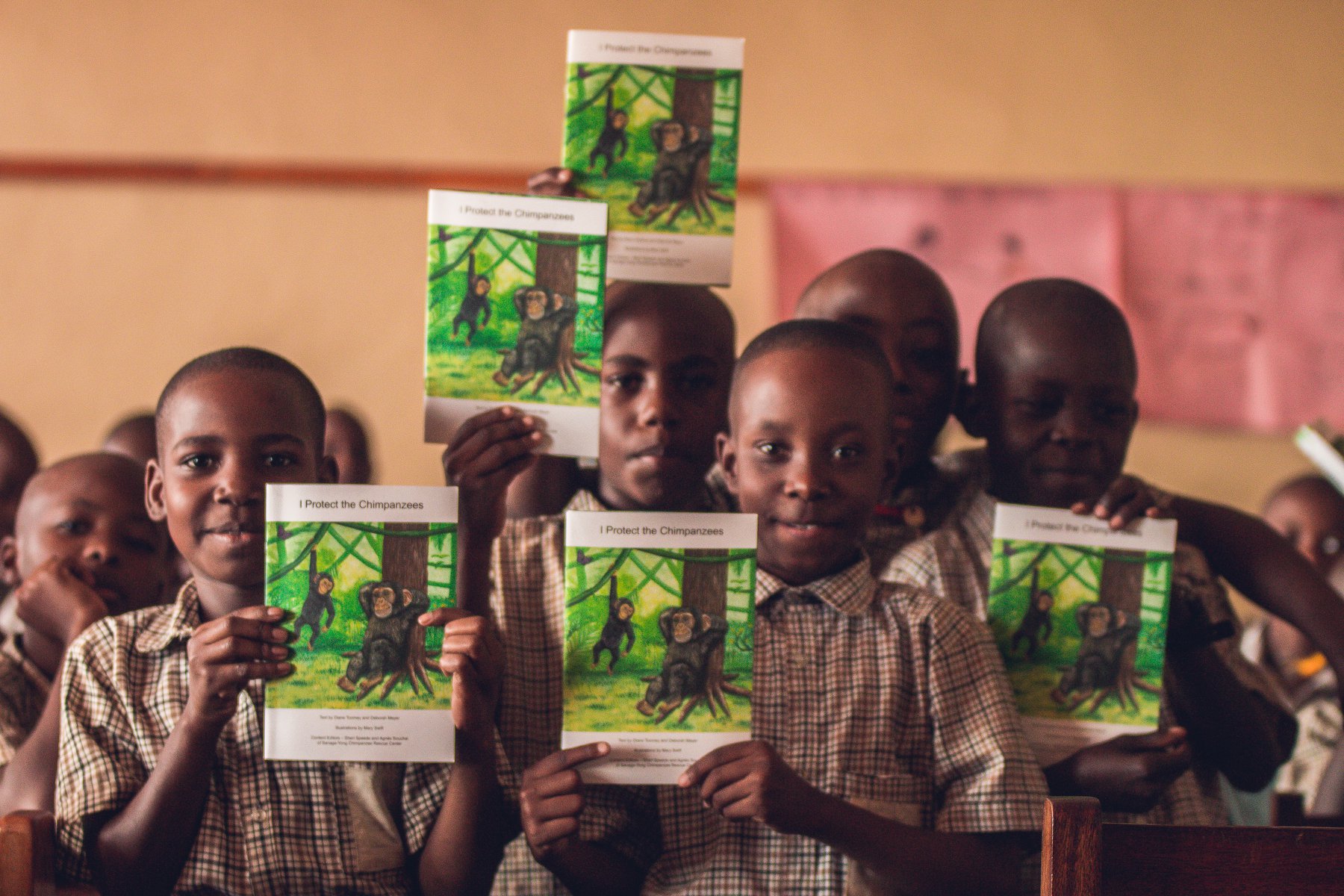 Our dream is to be able to make each and every individual around my circles and the world to understand why and how they need to conserve the environment and make sustainable decisions while going about their daily lives.
With support for Chimpanzee Trust Ngamba Island Chimpanzee Sanctuary we are supporting schools with wildlife literature material in Uganda, and giving them a whole full lesson on species conservation (Chimpanzees). We hope to reach 50 schools around the Bugoma Forest, we need not stop at just giving books but educating the next generation.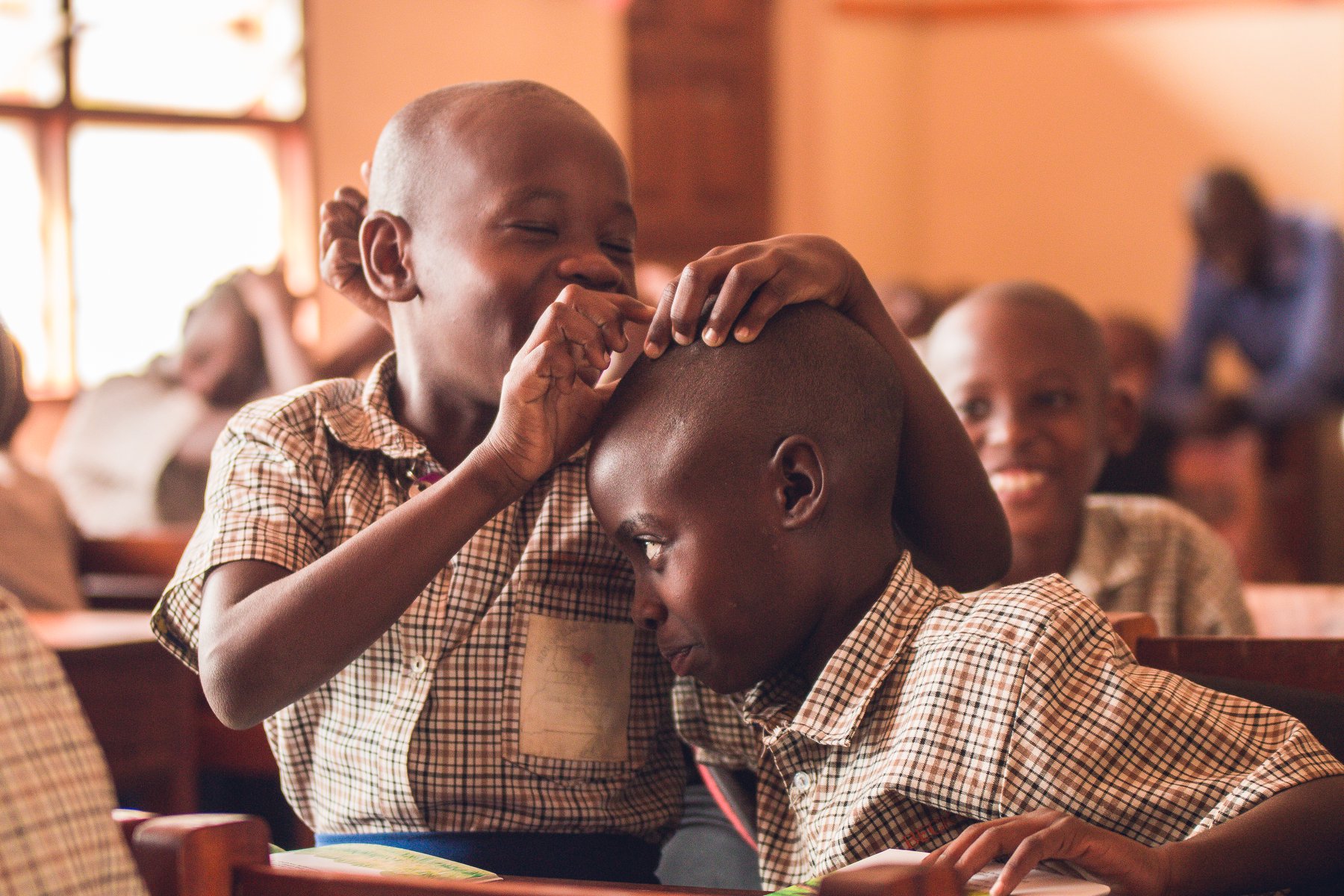 To support this initiative visit https://payments.pesapal.com/ngambaisland and donate to reach more children with wildlife classes and lessons.
Photo credit: Tony Wild